Mrs. Galenski has been busy teaching our students how to code. I think we have some future software engineers on our hands!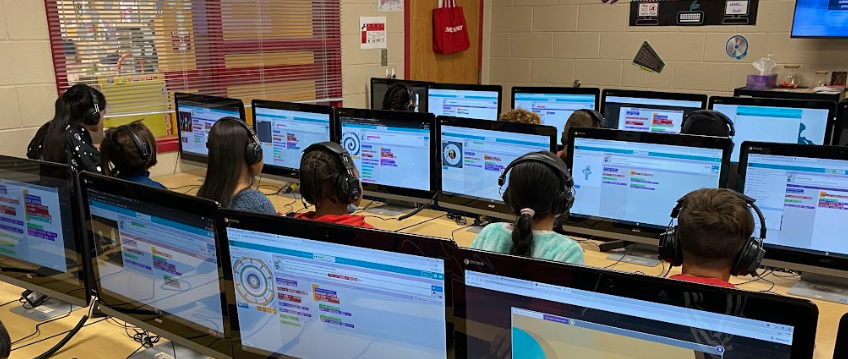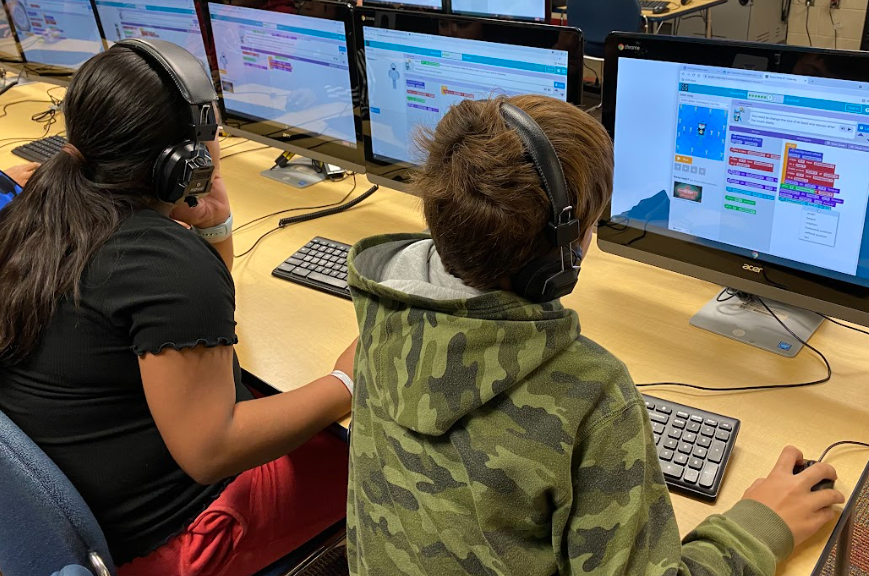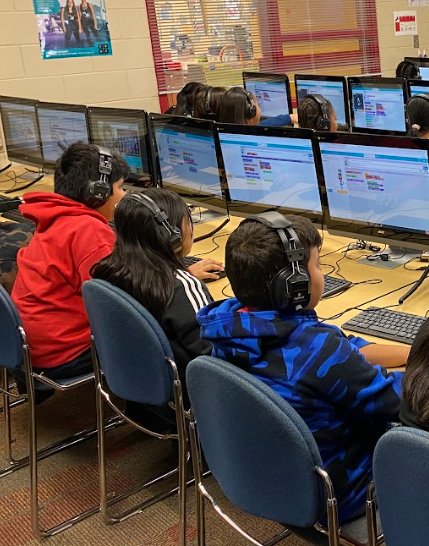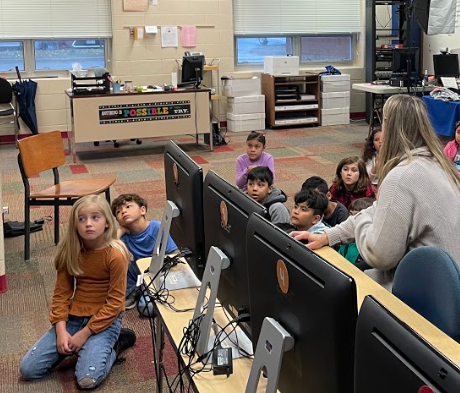 Some of our fabulous stallions are out here supporting CMS today and watching their production of The Little Mermaid. Check out CMS's website for more performance times. You don't want to miss this!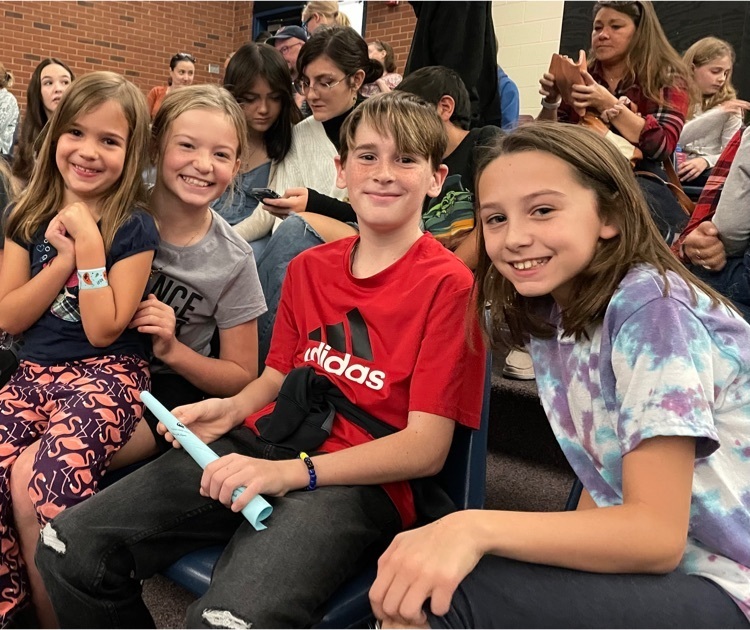 Happy Veteran's Day to all of those who have served or are currently serving. We at Yowell thank them for their service.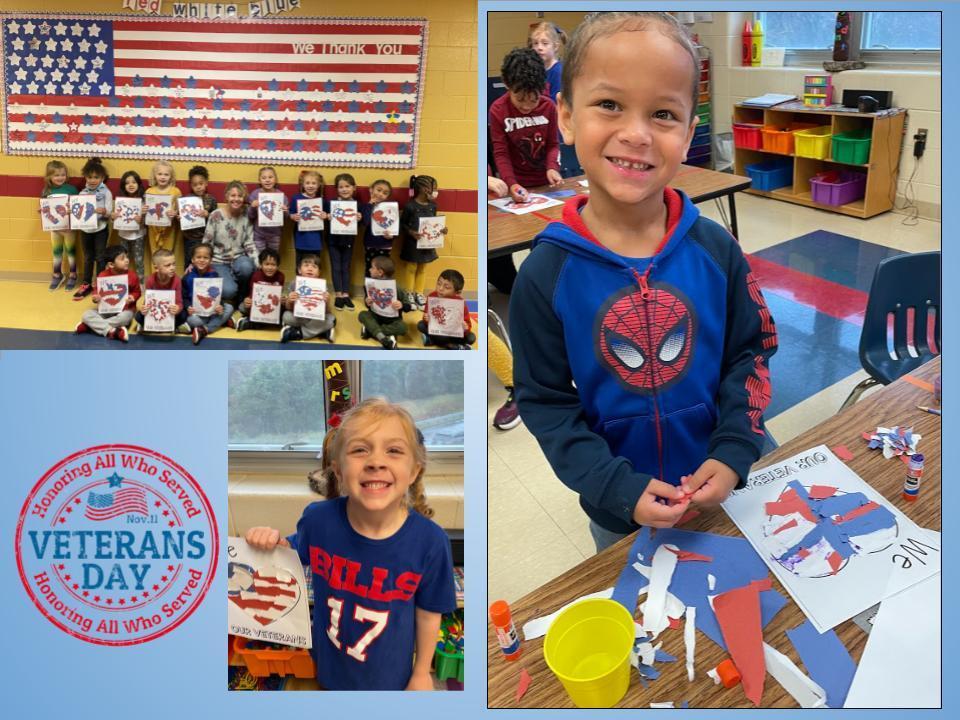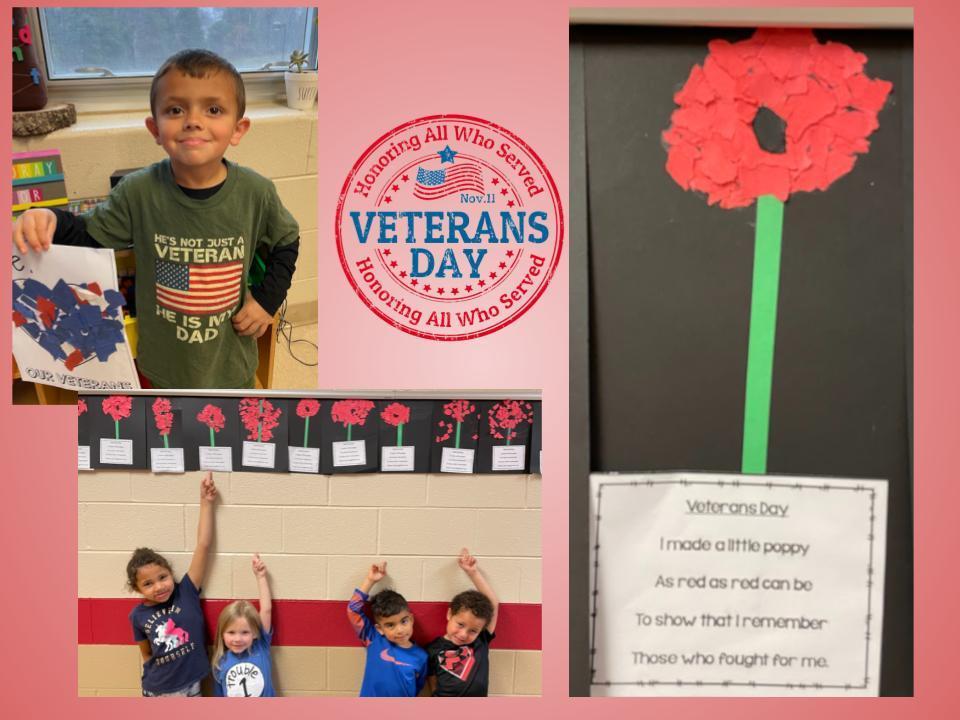 Mrs. Clark's class followed a recipe while doing a sequencing activity. They made Pumpkin Fluff. Yummy!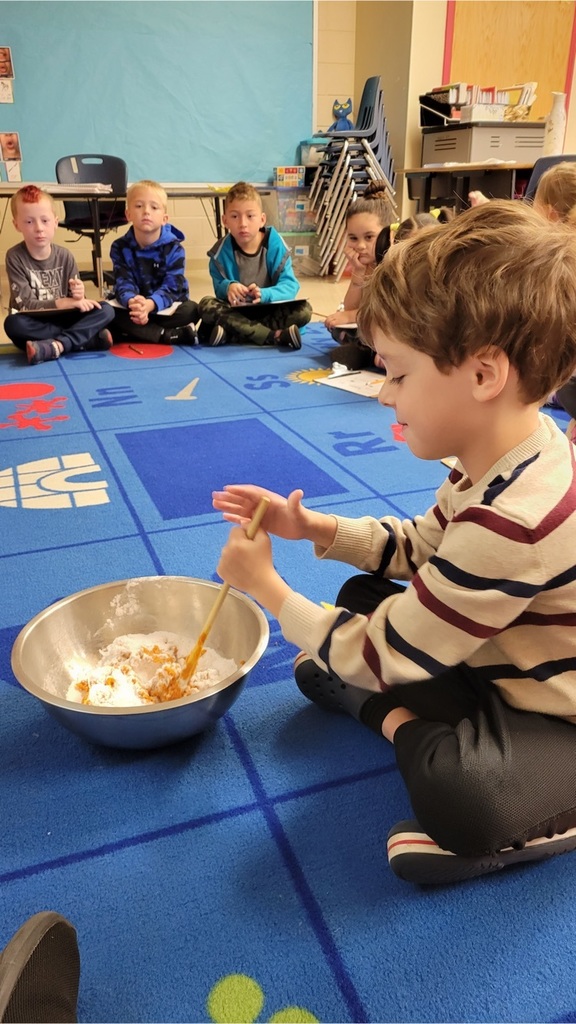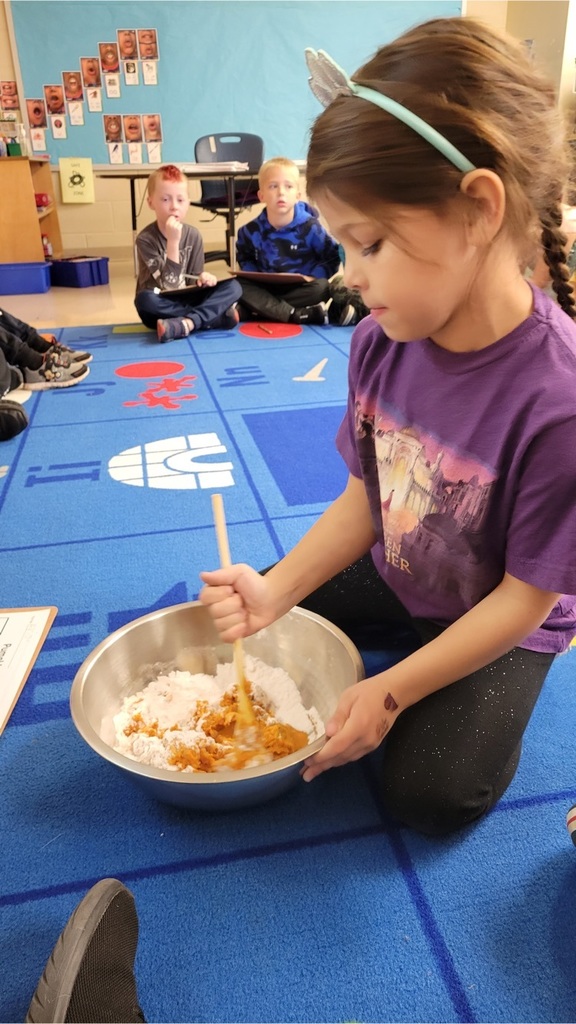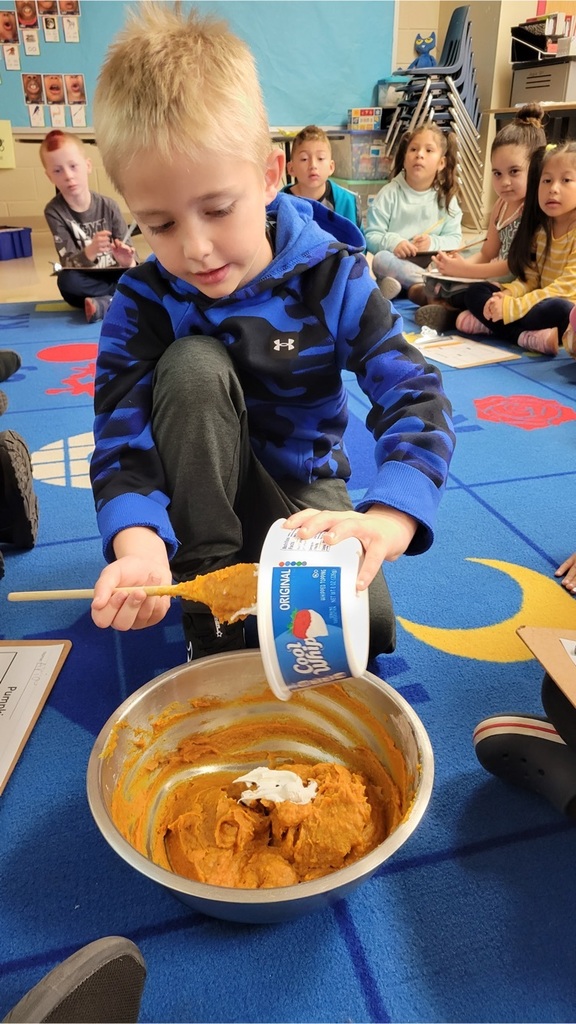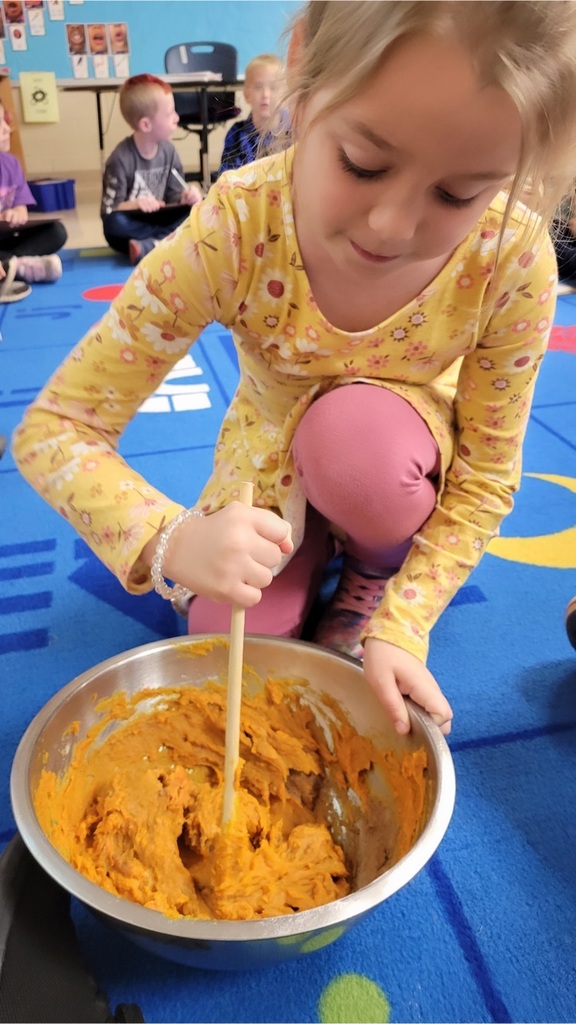 Mrs. Woods' homeroom class enjoyed pajama day during their morning meeting and her reading class worked hard in the STEM Zone doing a breakout activity learning about the seven continents.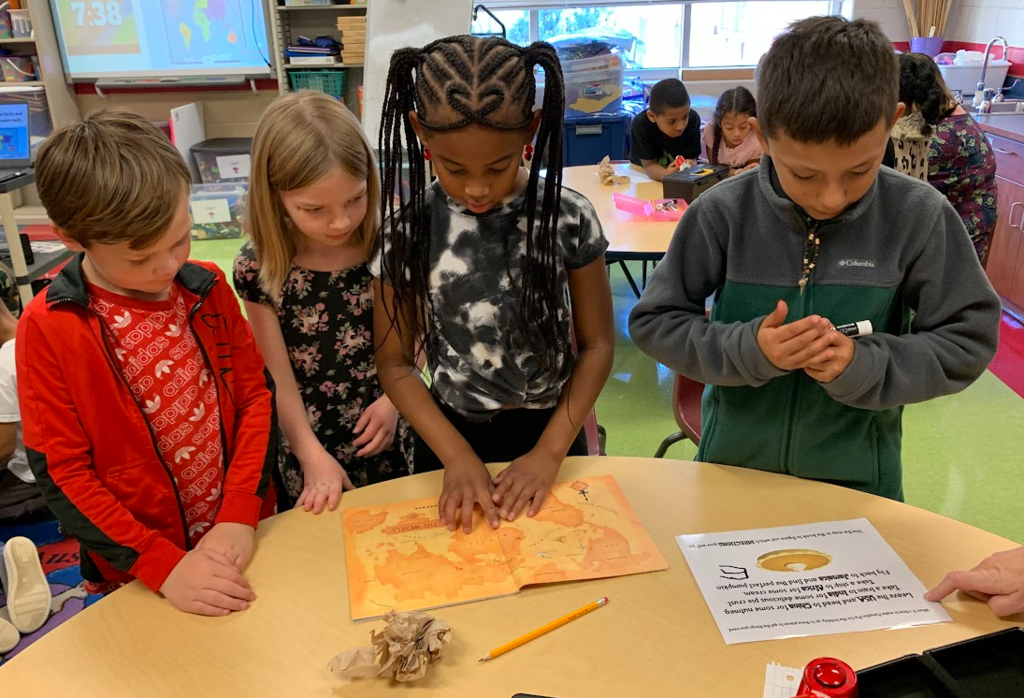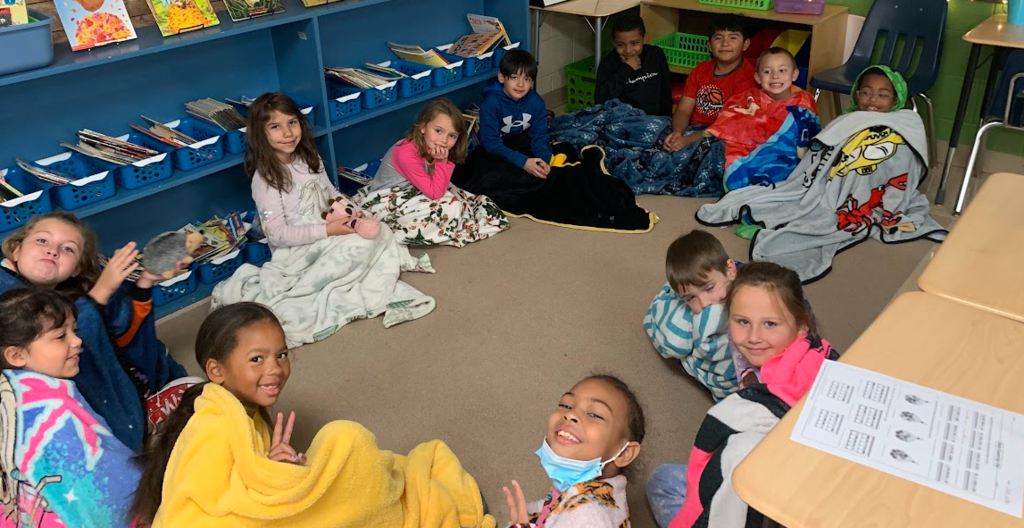 A note to all of our 101 Dalmatians families. Practice for cast and crew will be after school tomorrow. Pick up will be at 5:00 pm in the lower bus loop.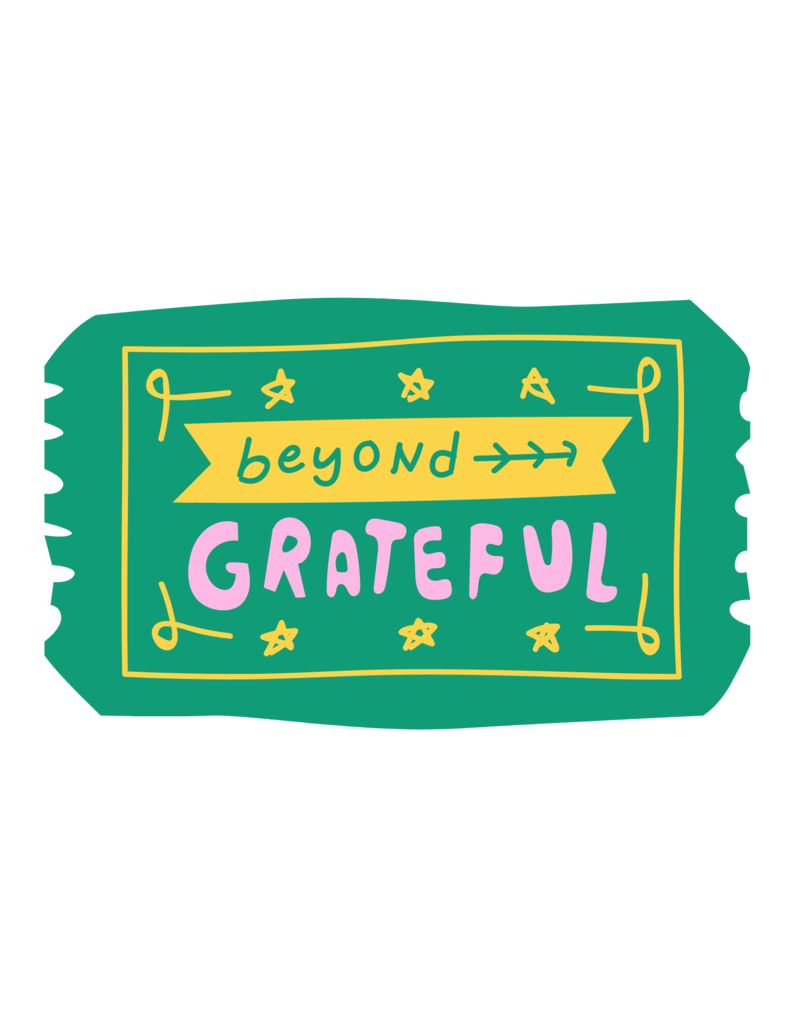 Mrs. Zajkowski's class spent time engaging in science, reading, and math activities surrounding Halloween and Dia De Los Muertos. The students estimated and counted pumpkin seeds, wrote about designing an ofrenda, created their own Halloween slime, and tried stacking as many candy corn as possible!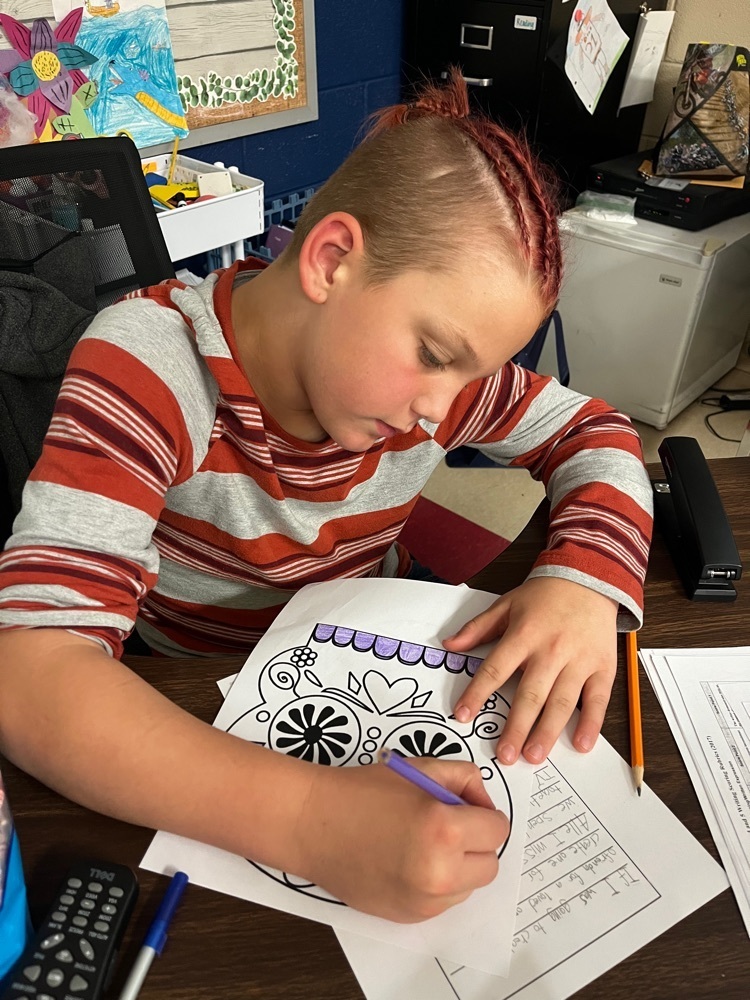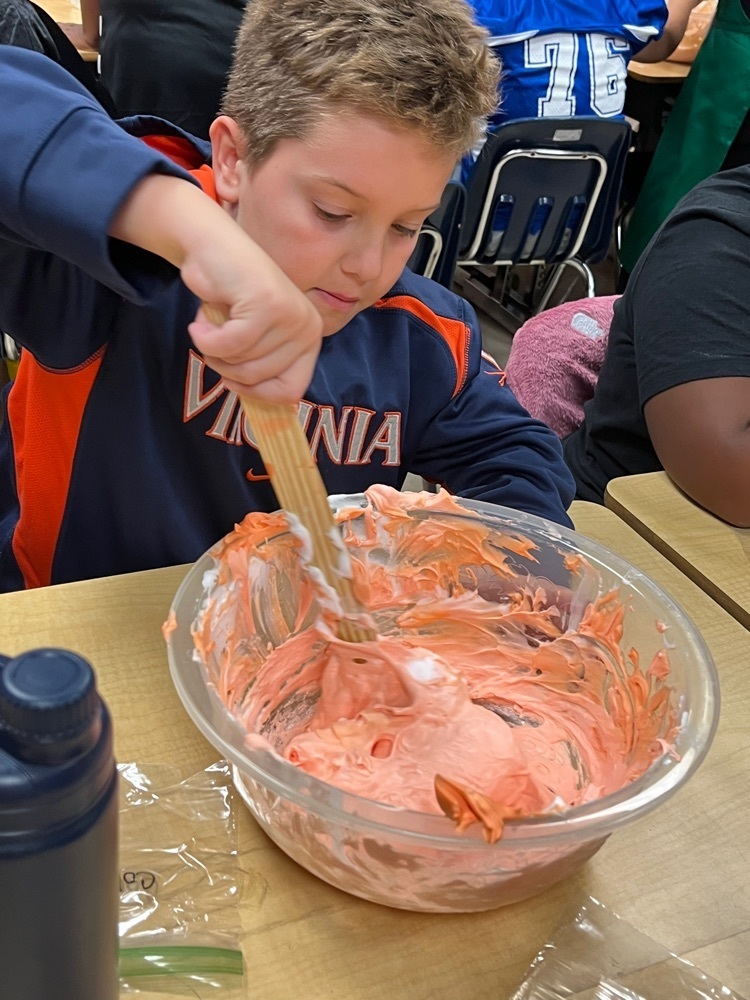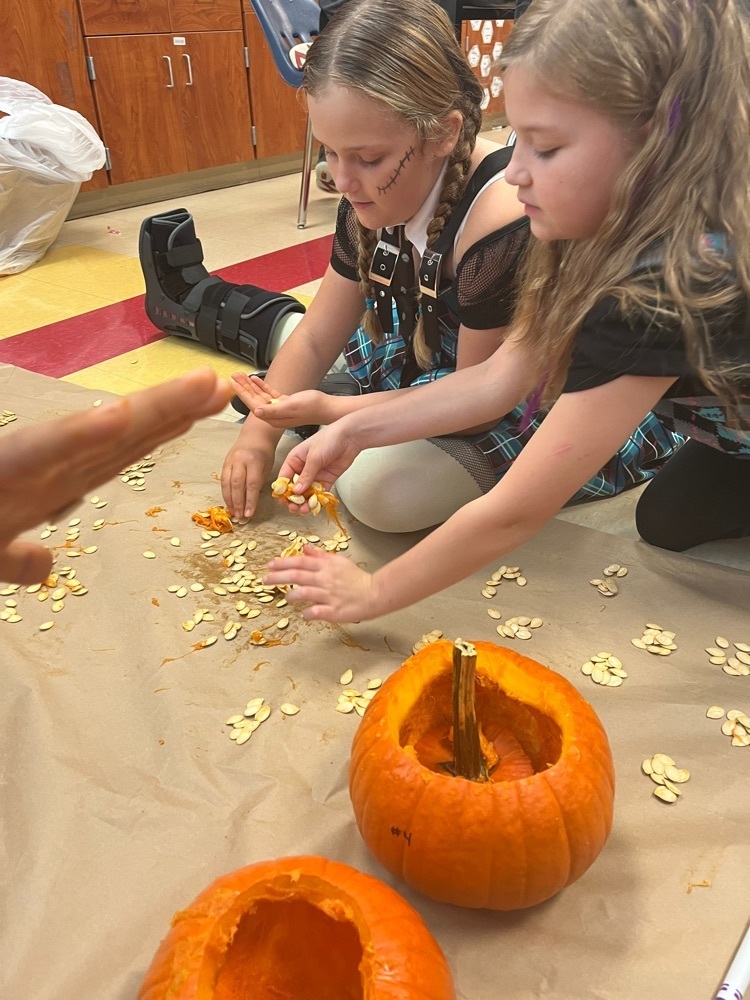 Mr. Koch's class is learning how to create Food Chains. Here are a few that the kids created on their own.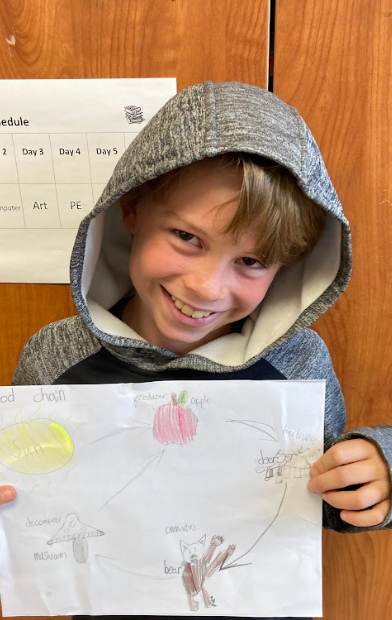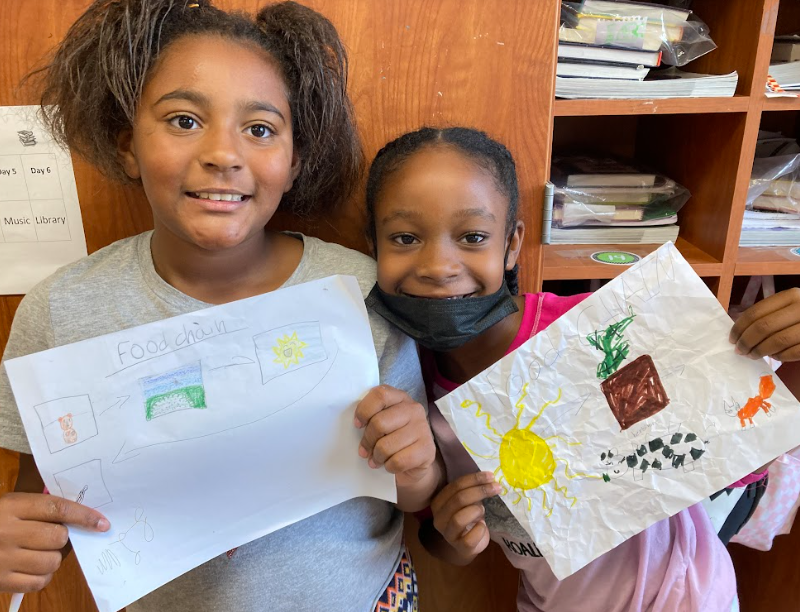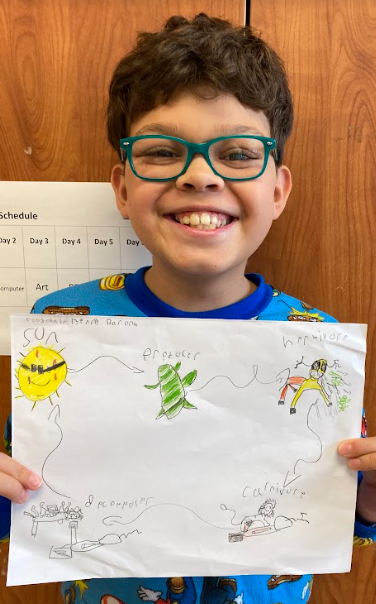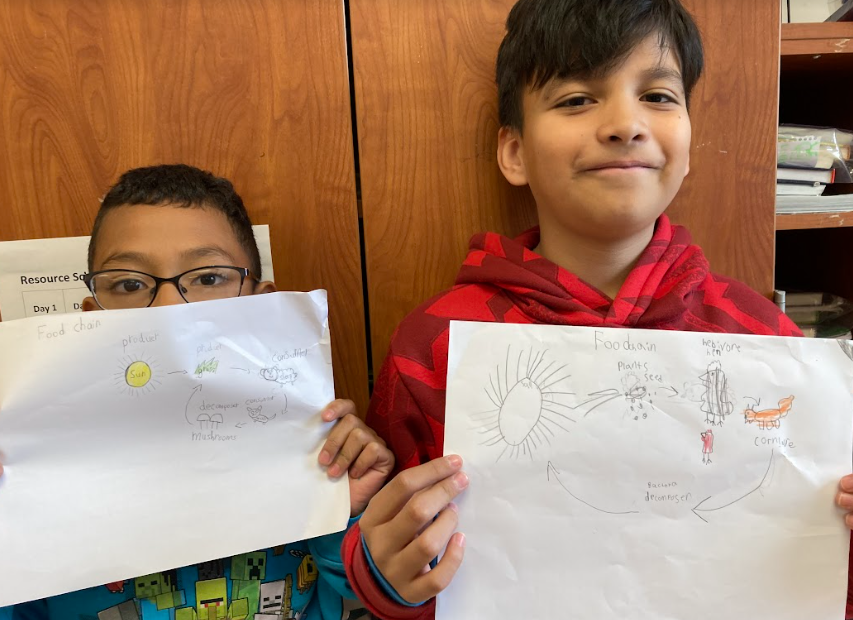 Third grade got to take a field trip to Mountain Run Lake Park to see the lake, which is a surface water source that provides water to our community. On our way to Mountain Run Lake Park we traveled by several water towers to see where our community water is stored and past Lake Pelham, which is another one of our surface water sources. We played cooperative games like duck duck goose, kick ball and rock paper scissors.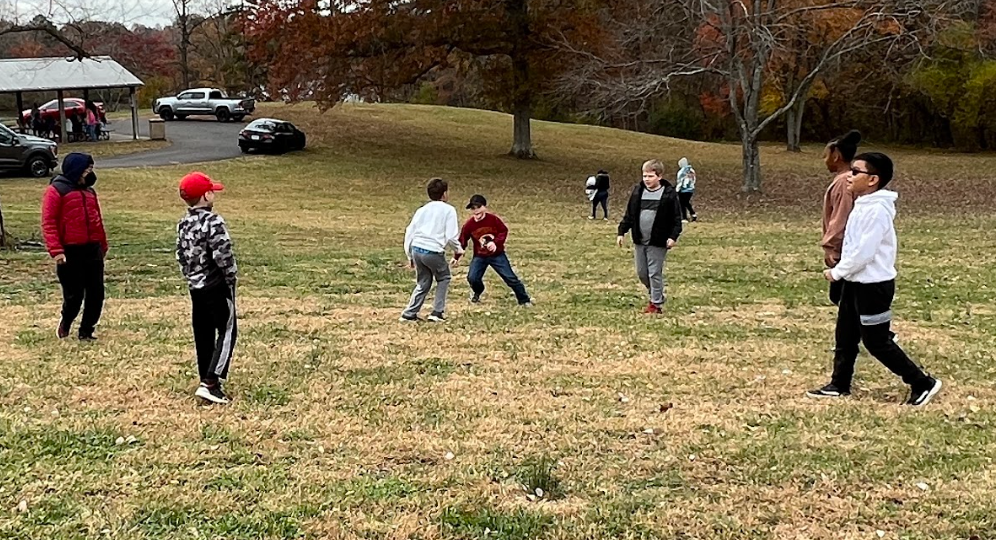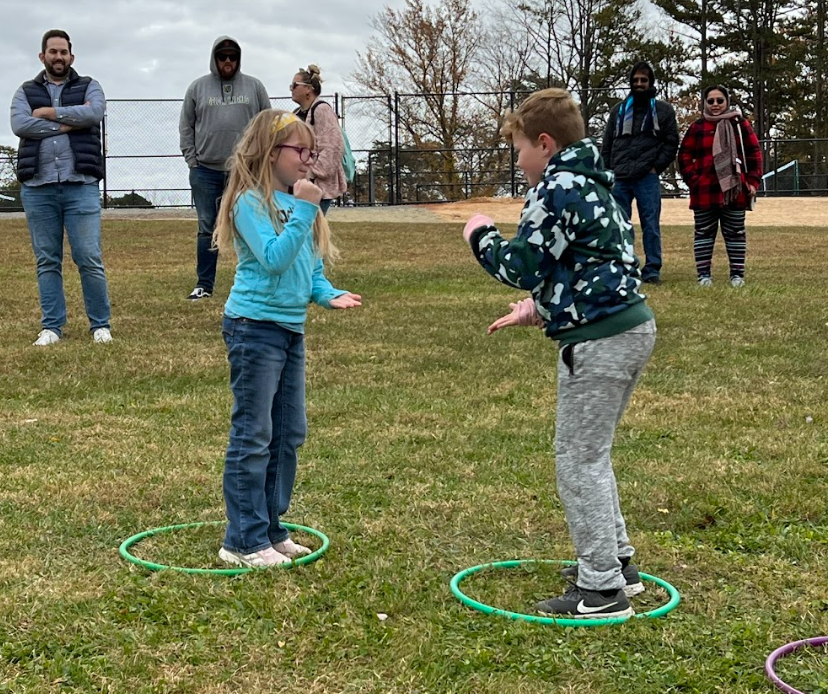 Hello stallions! If you are in need of some support this holiday season, please click on the link provided. If you would like to help a family in need this season, please click on the link as well. For any questions, please reach out to our school counselor, Mrs Gibson.
https://sites.google.com/ccpsweb.org/holidayhelp/home

Mrs. Yost and friends "must-ache" you a question. Are you glad it's mustache day, stallions?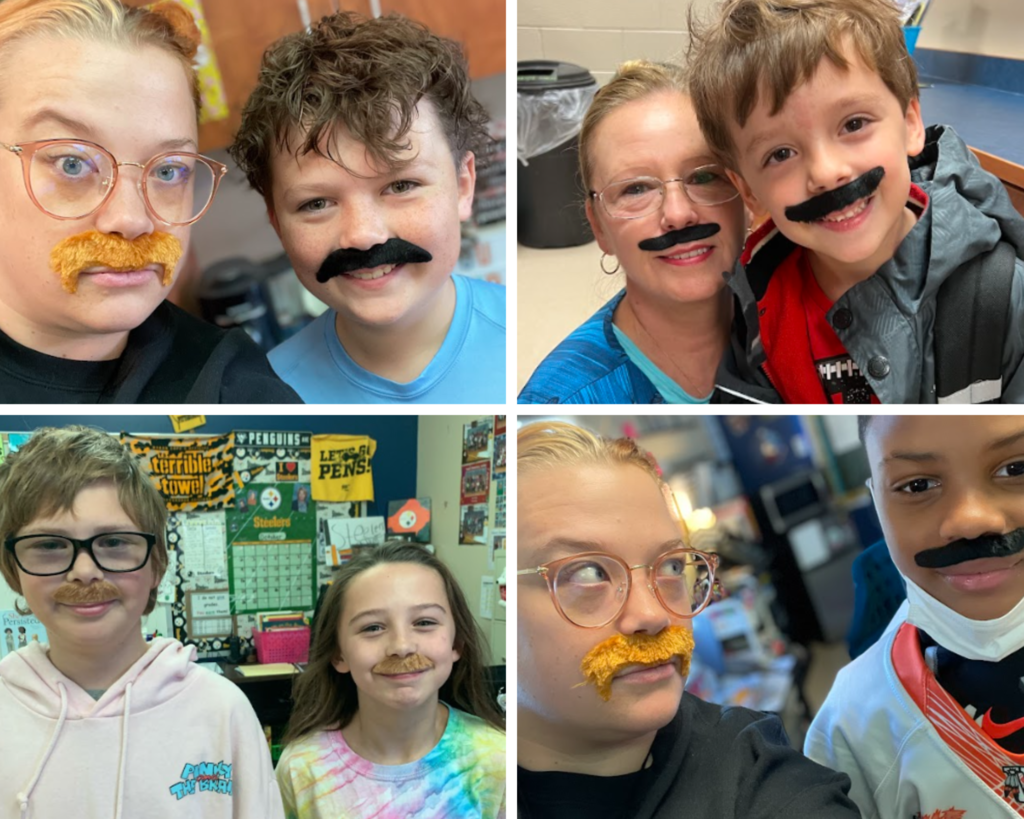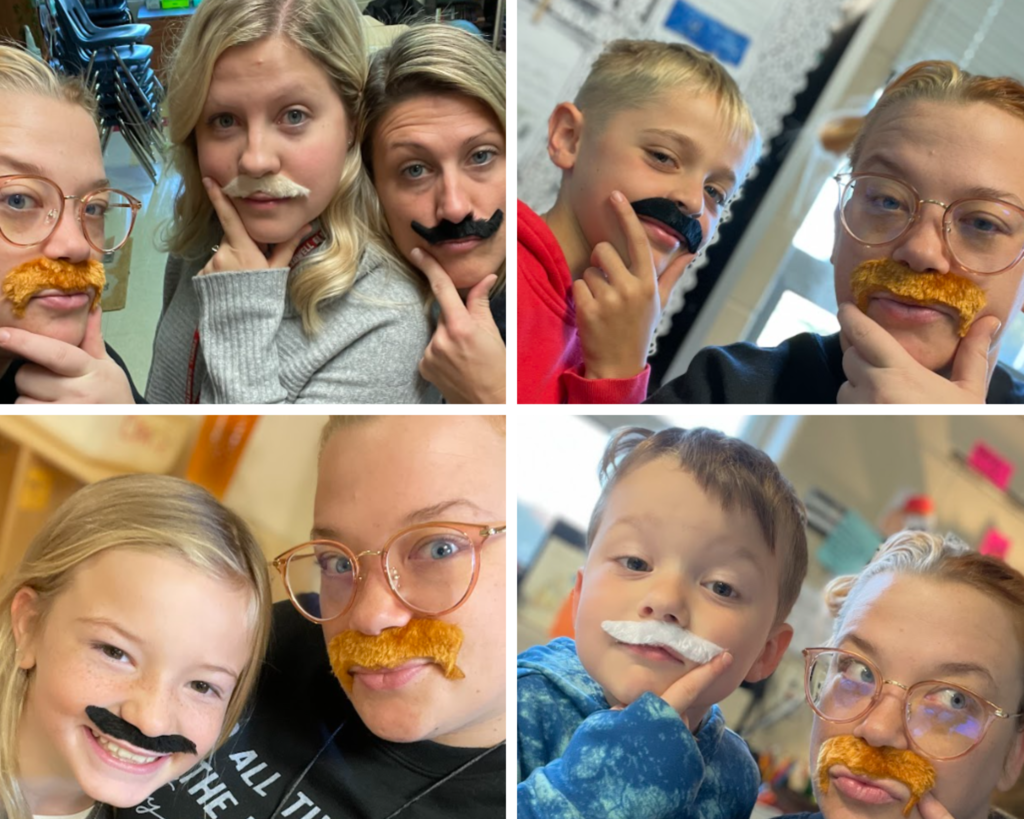 Ms. Fabris's class celebrated the 50th day in 50s style. They practiced counting to 50, made root beer floats, and measured using tootsie rolls. They sure did have a blast!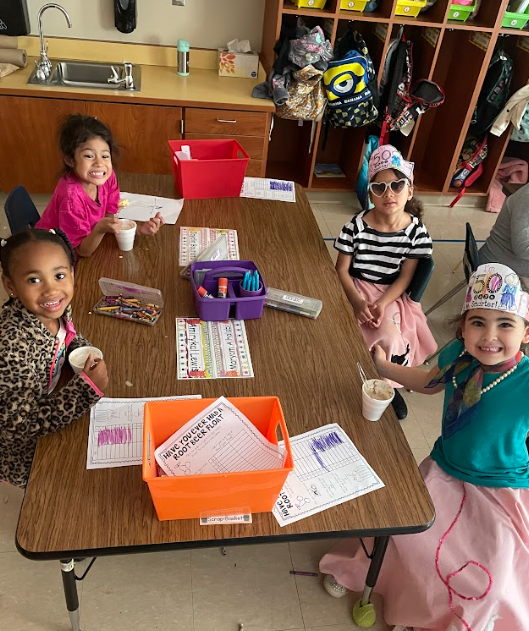 These first graders are quite "cap-tivating" here on Hat Day! Thanks for celebrating Red Ribbon Week with us, stallions! Remember, tomorrow is mustache day! Mustaches will be provided for all of our students!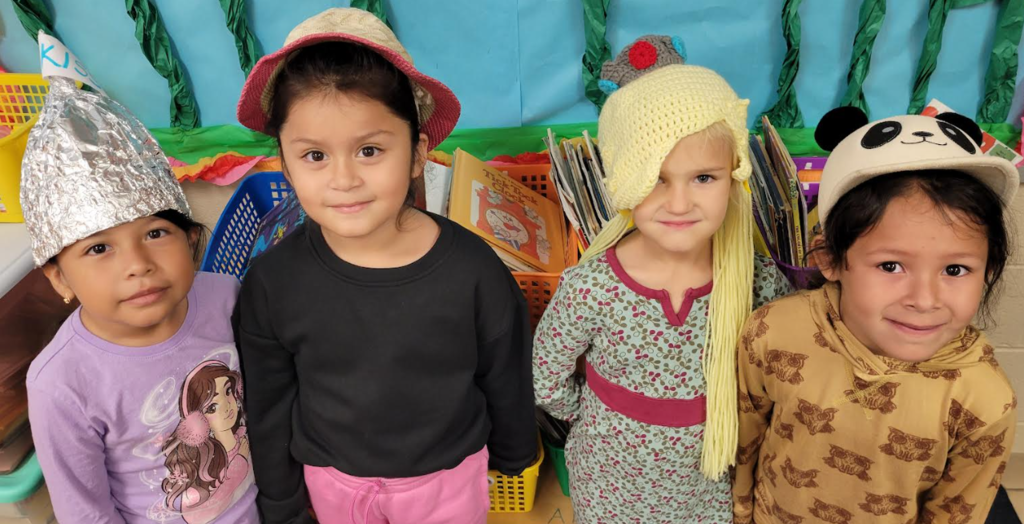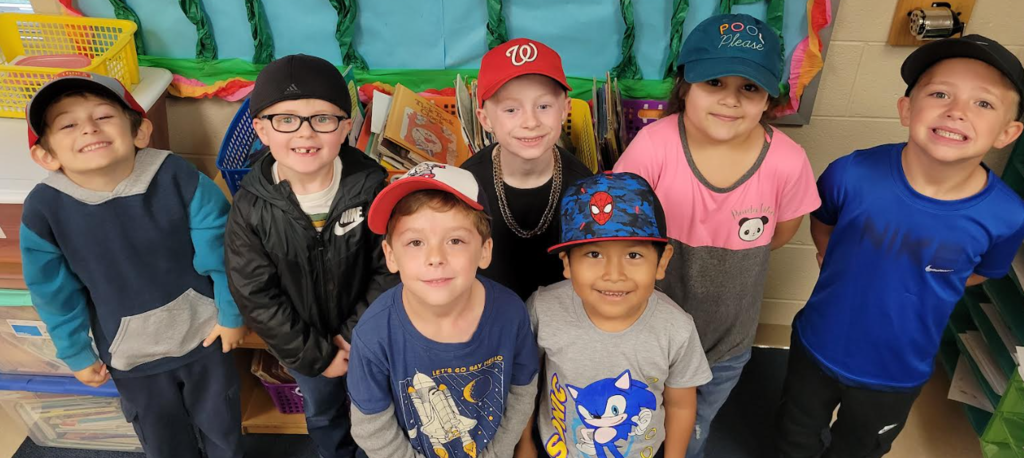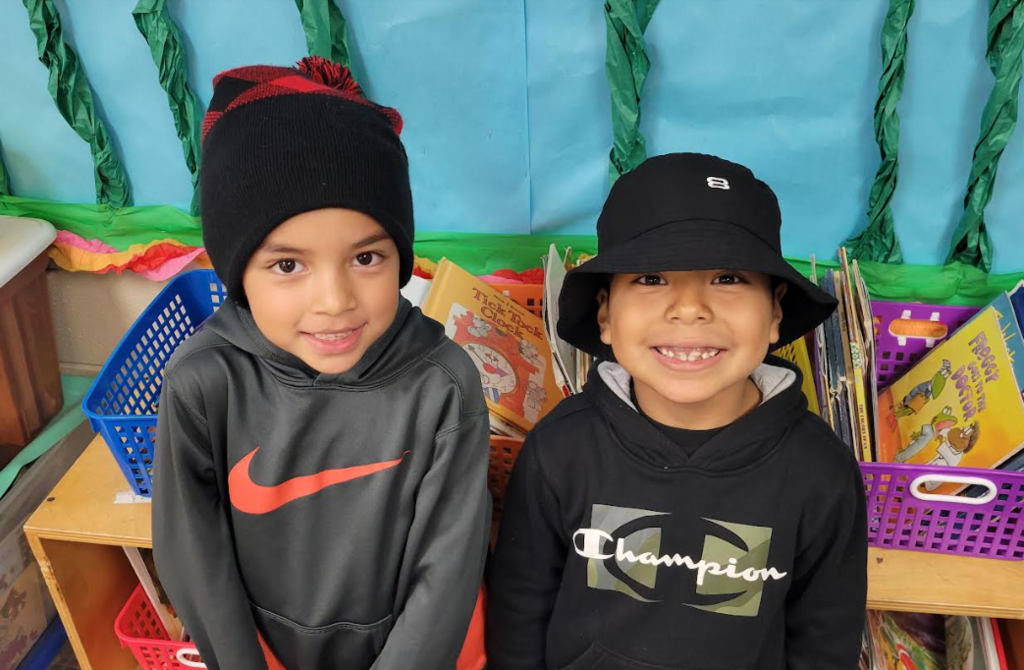 Let's not forget about Superhero Day! We've got some amazing heros all over our school! Tomorrow is red day! Be brave, be bold, be you!

Happy 50th Day of School, stallions! Check out these cute kids who took it all the way back to the 50s!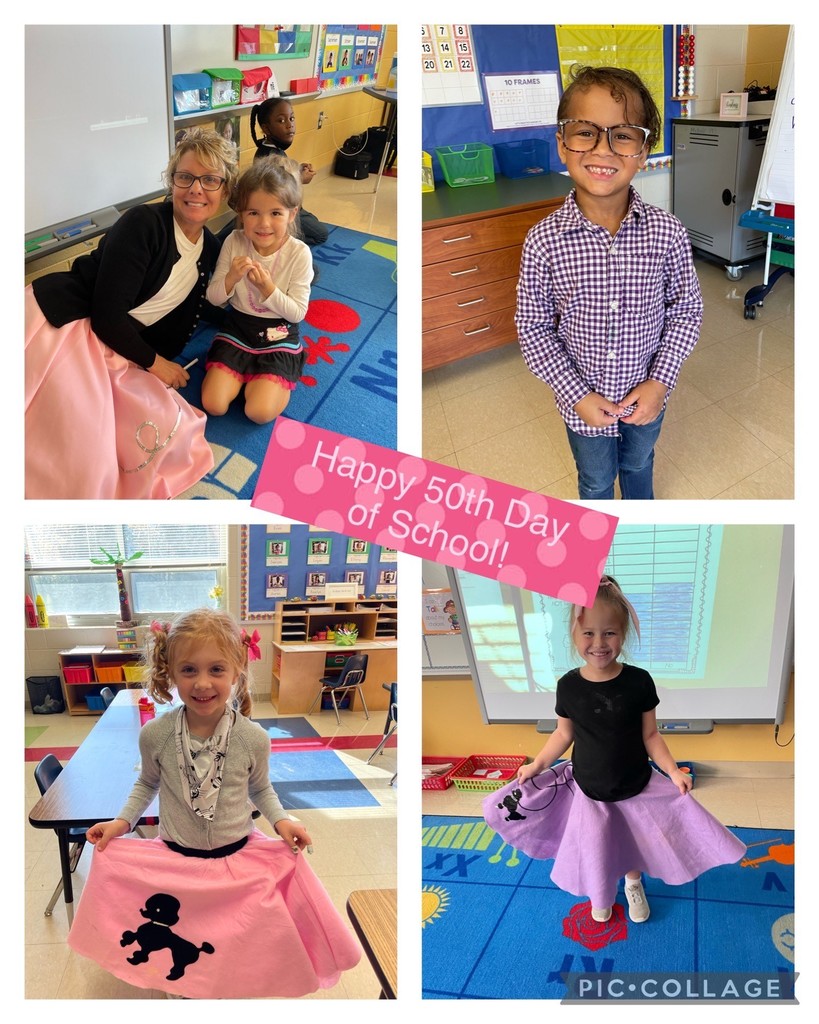 In Mrs. Silver's class, the students have been working on many academic skills as well as many life skills. Each day we start with a morning meeting where the students are learning how to appropriately greet others and answer questions such as "How are you?" The students have also been working on following a sequence by making their own snacks. We are learning these skills in preparation for the startup of our Specially Brewed Coffee Cart. We also had the opportunity to participate in sensory/fine motor activities and learn math skills with pumpkins.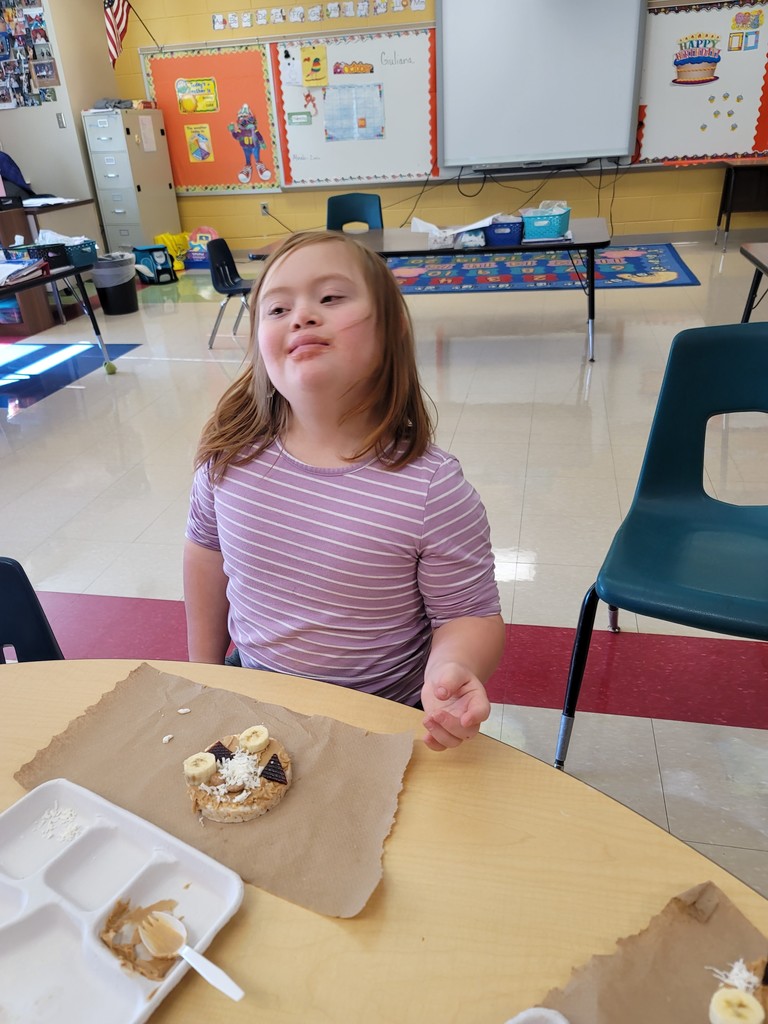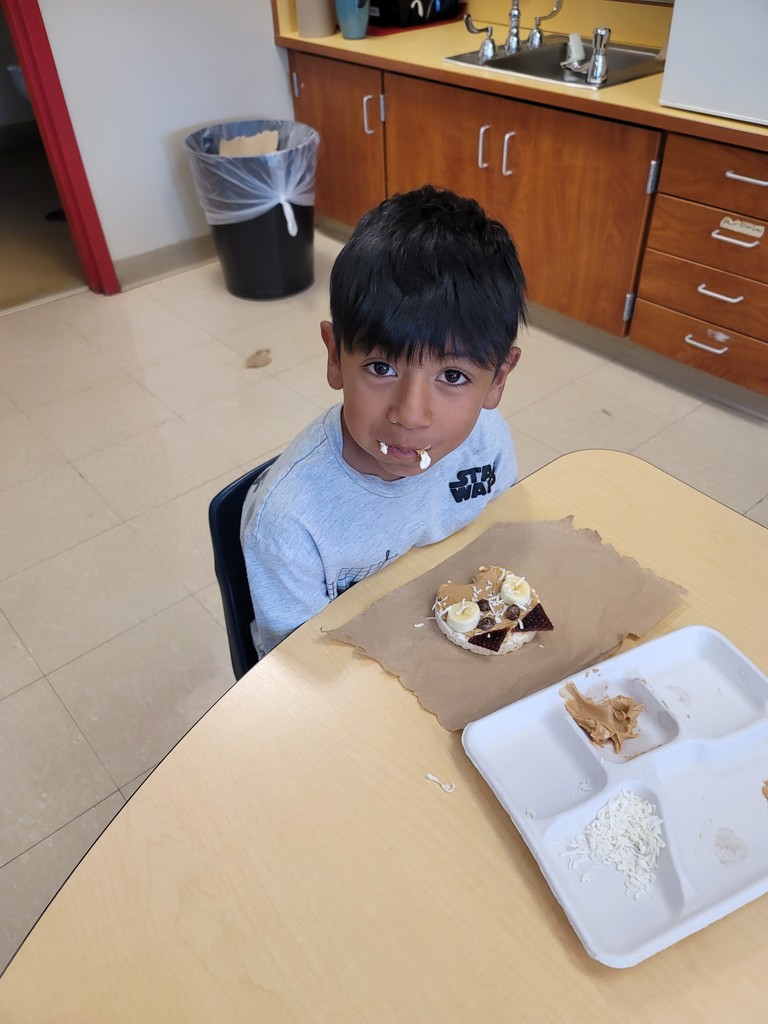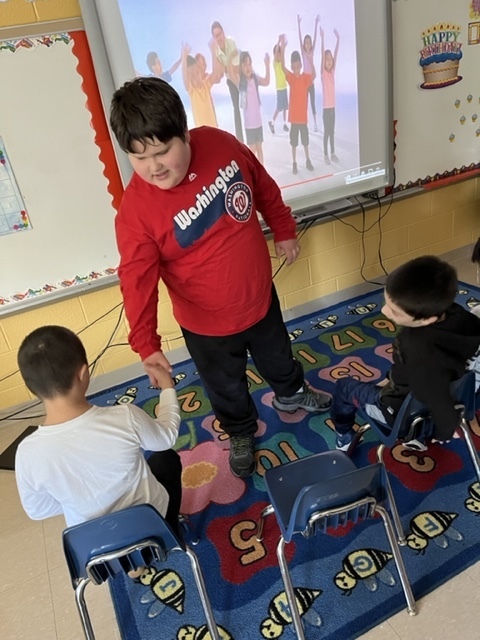 Don't forget to celebrate Red ribbon Week with us next week, stallions! Monday is superhero day! See the flyer for more details about the rest of the week!

The STEM club is having amazing adventures this fall. Most recently, students built individual catapults and launched candy pumpkins. Some went as far as 190 inches!!