Happy World Down Syndrome Day from Mrs. Thornhill's First Grade Class!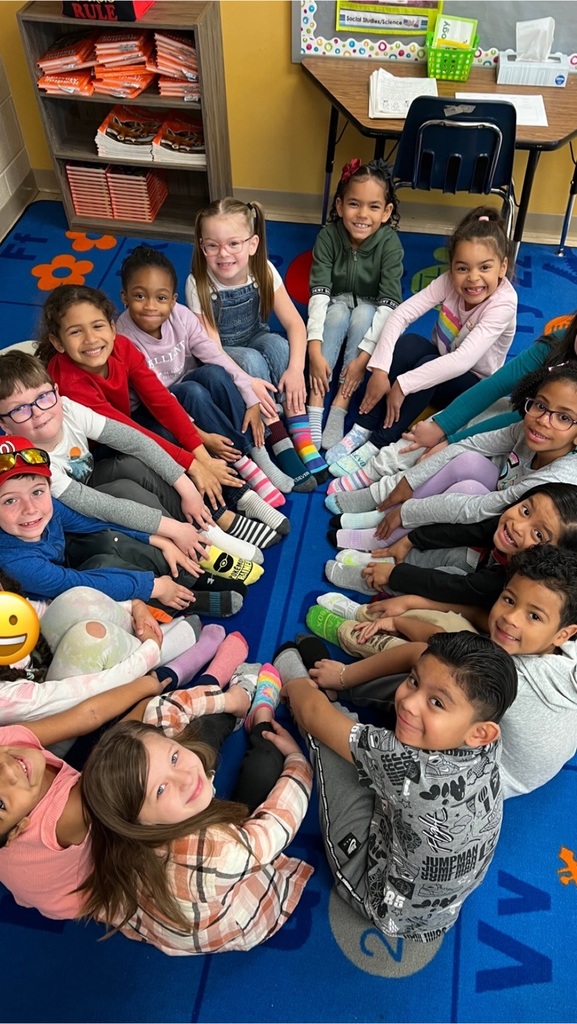 On March 21, we will celebrate World Down Syndrome Day! This is a day to come together to celebrate our differences and our abilities! We will be rocking our mismatched socks tomorrow and we hope you will join in on the fun too!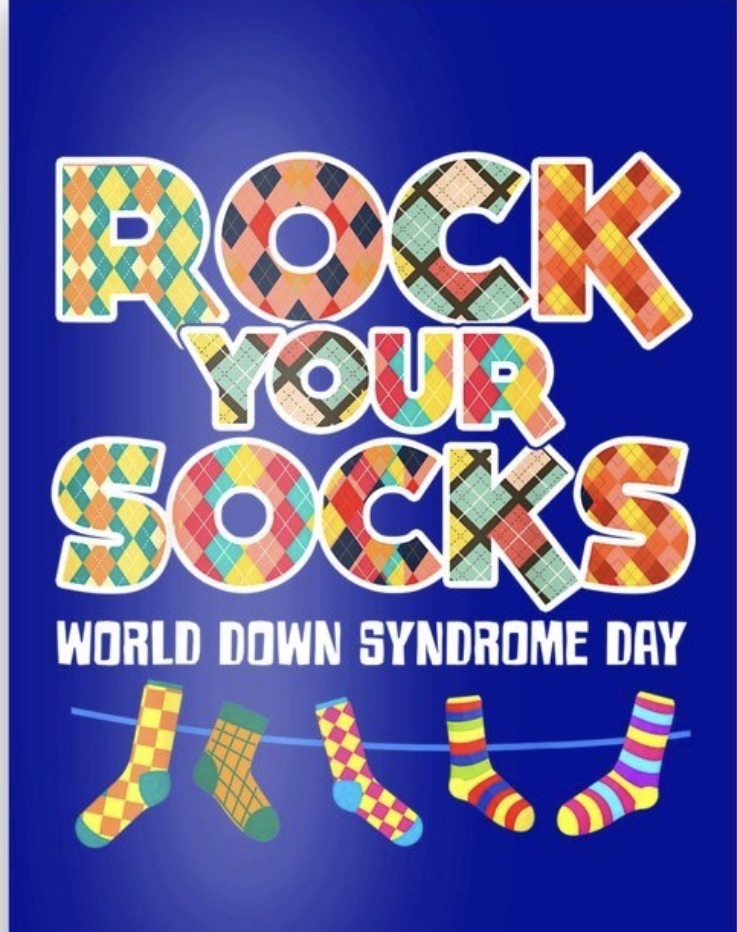 Attention 5th grade parents! Don't forget to get those baby pictures in! See the attachments for more details.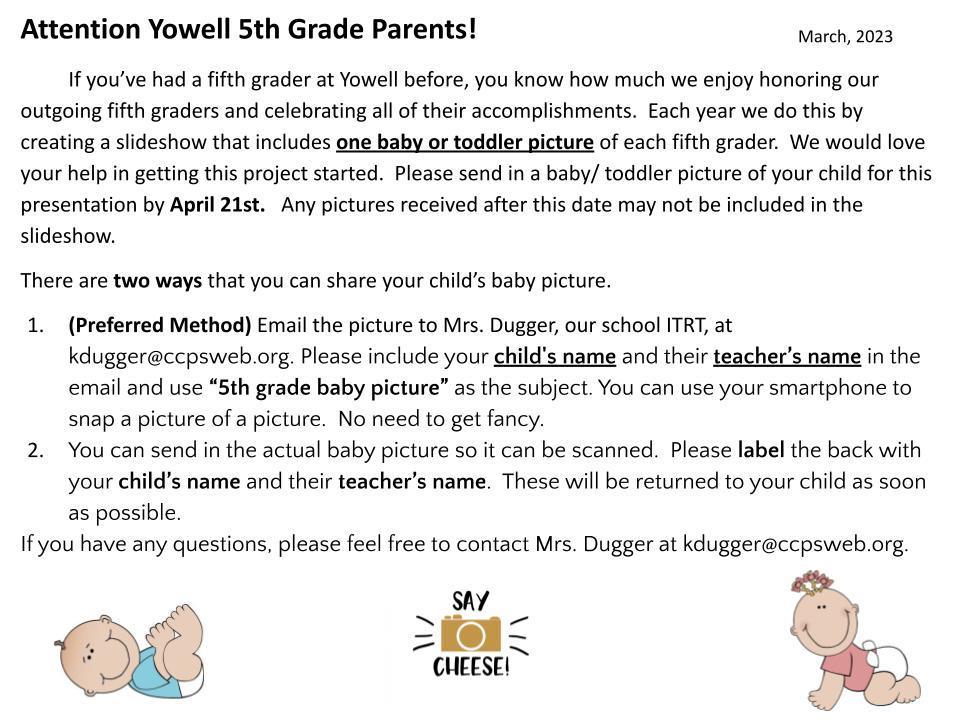 The Yowell "mathletes" did an awesome job at the county Math 24 tournament last night. Students who made it to the championship round are: Anish Mishra, Parker Pratt, Wyatt Wilk, Jonathan Lizama, Ben Koch, Katherine Soderholm and Reid Green. Special congratulations go to Anish Mishra who won 2nd place in 3rd grade and Jonathan Lizama who won 3rd place in 4th grade.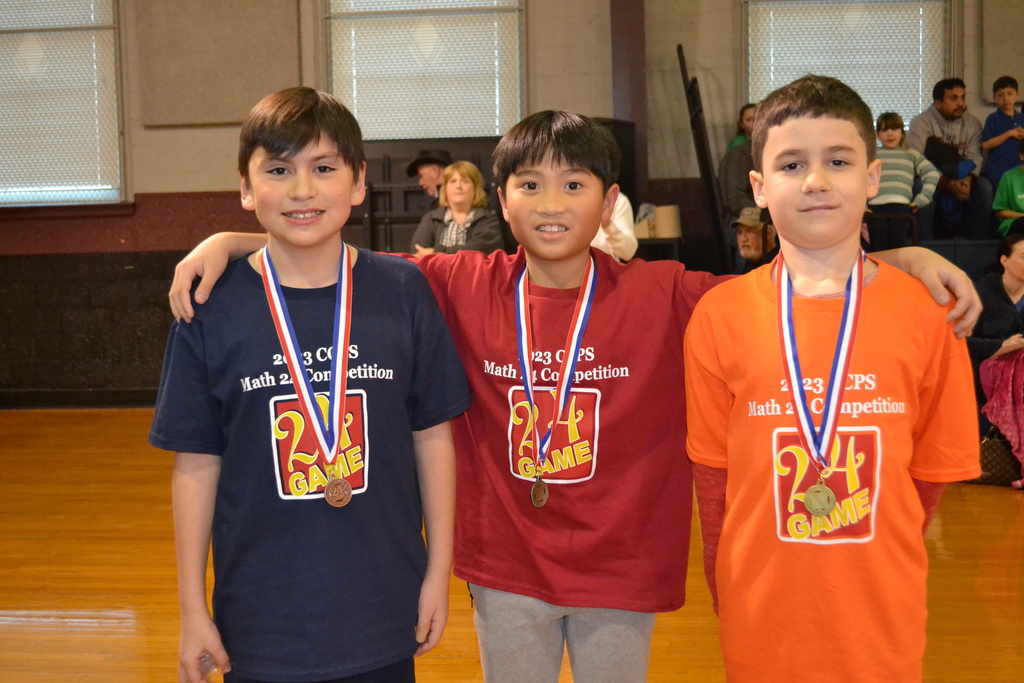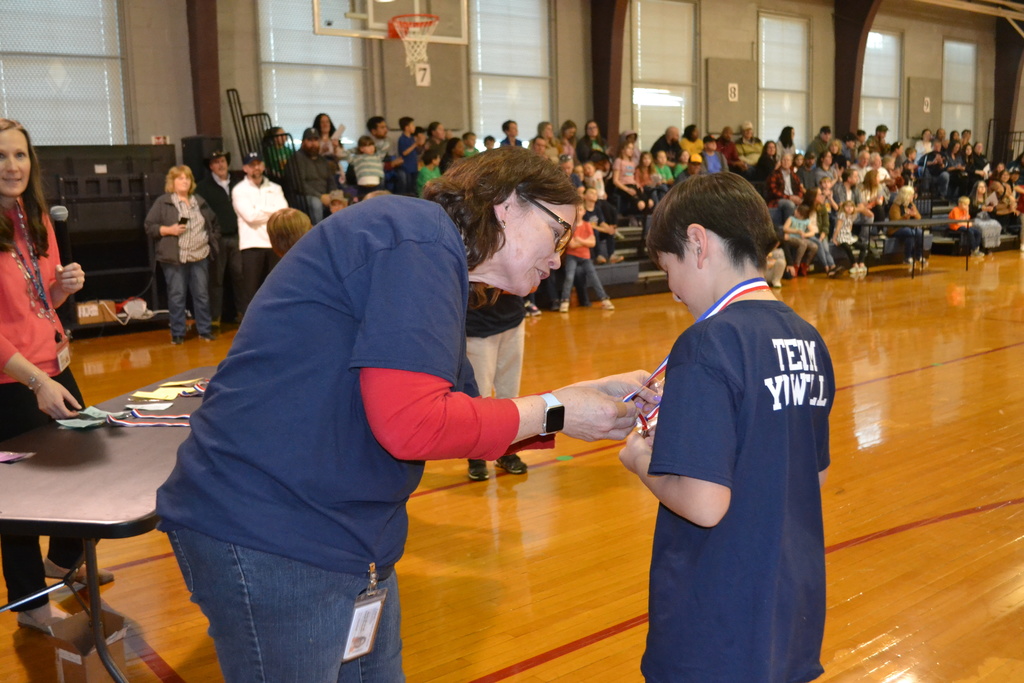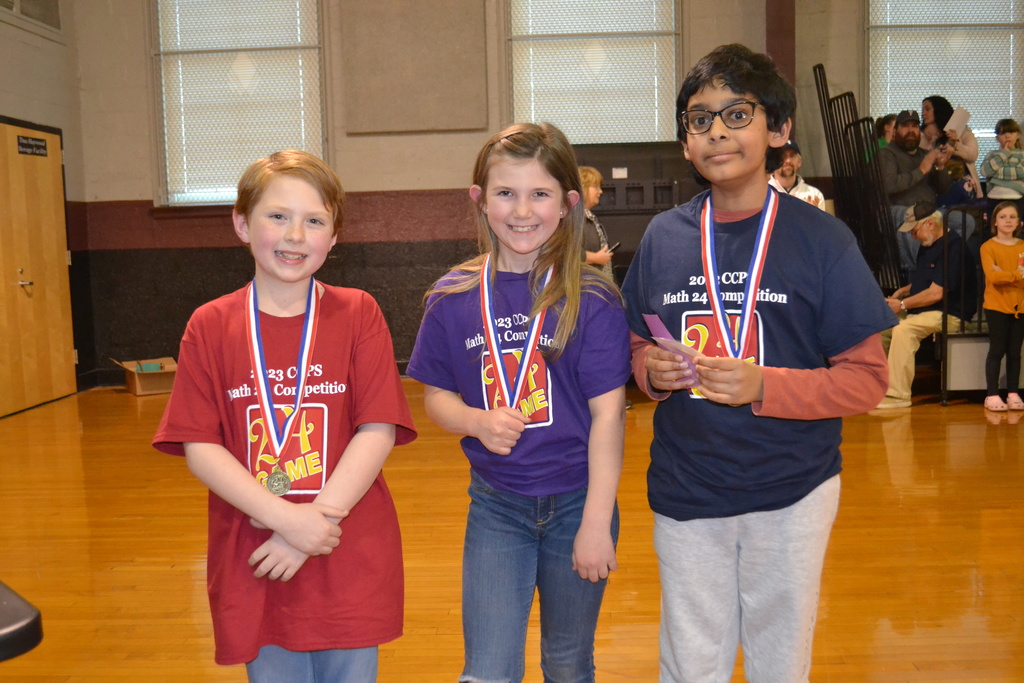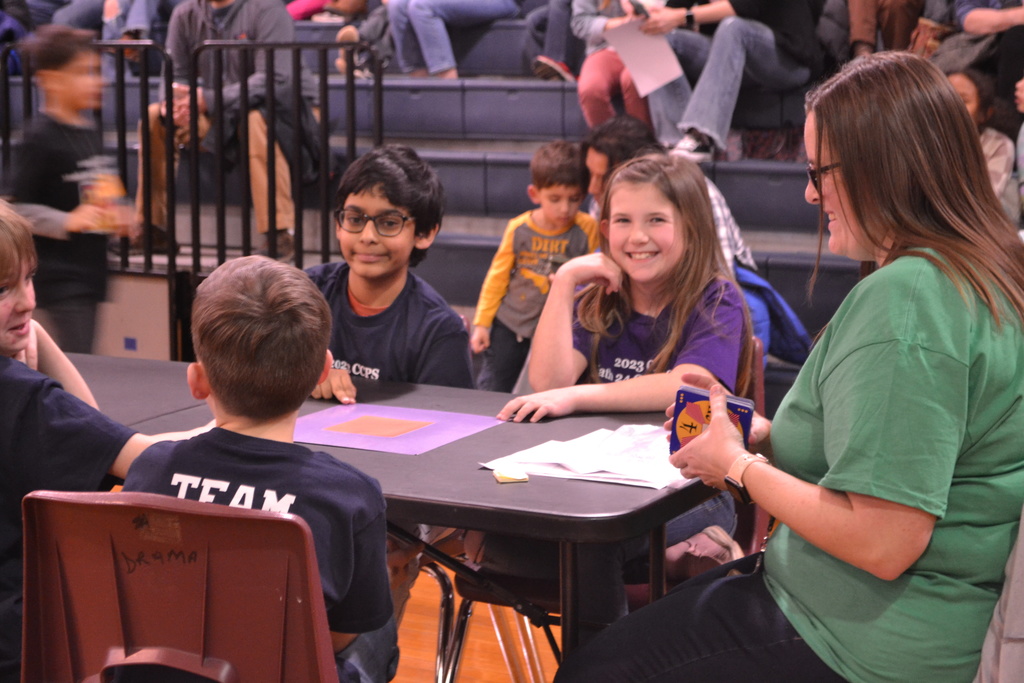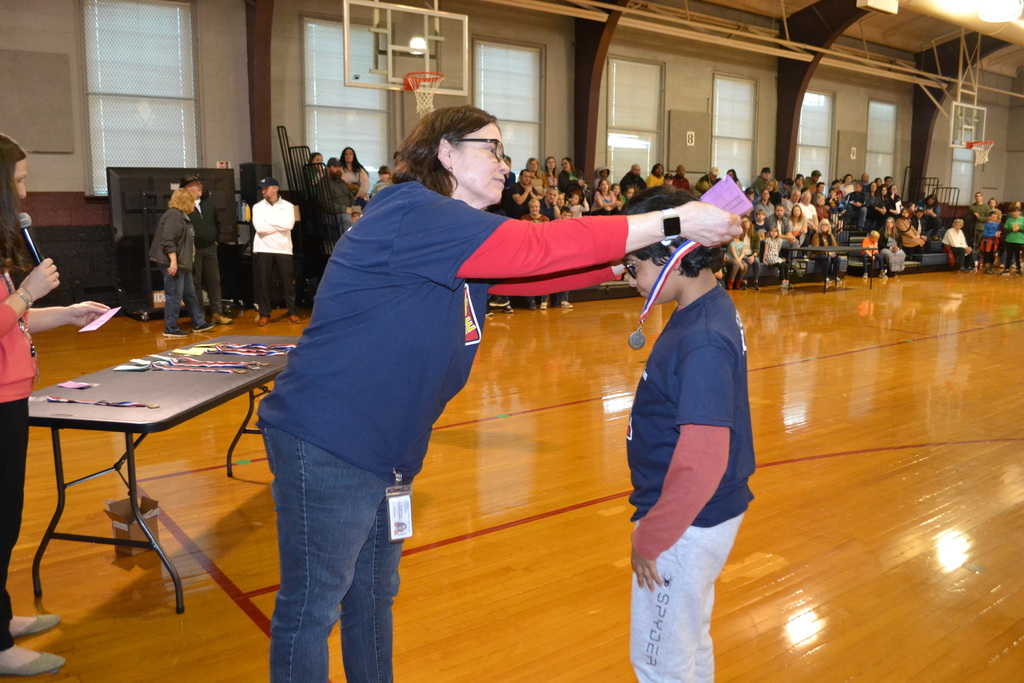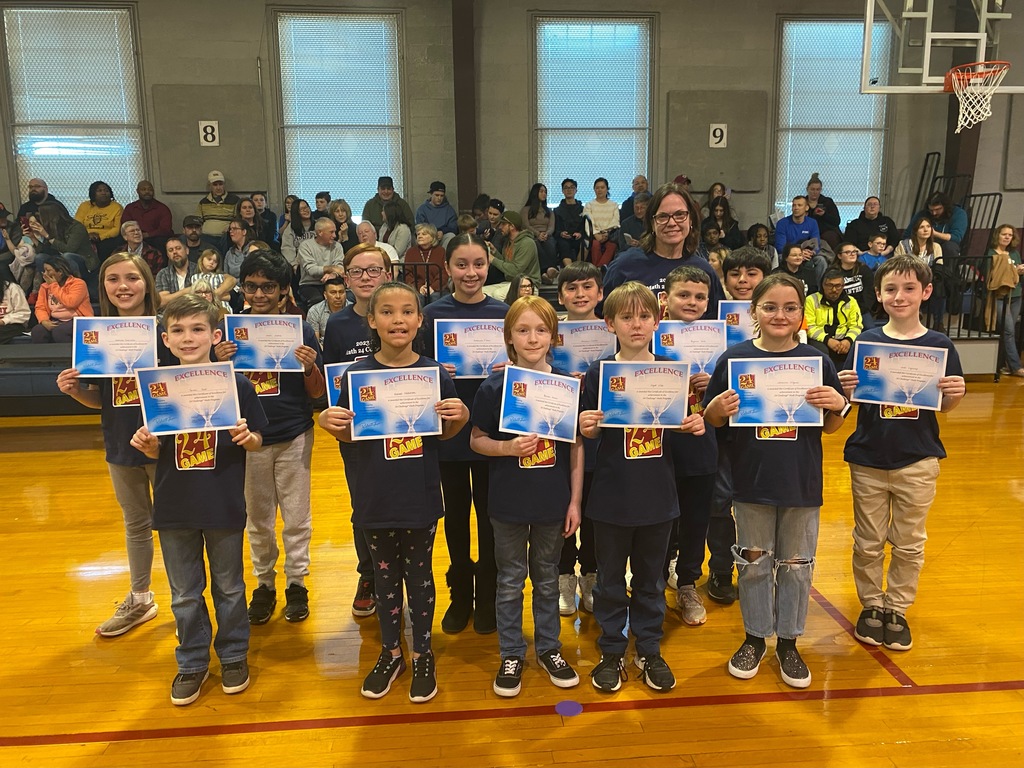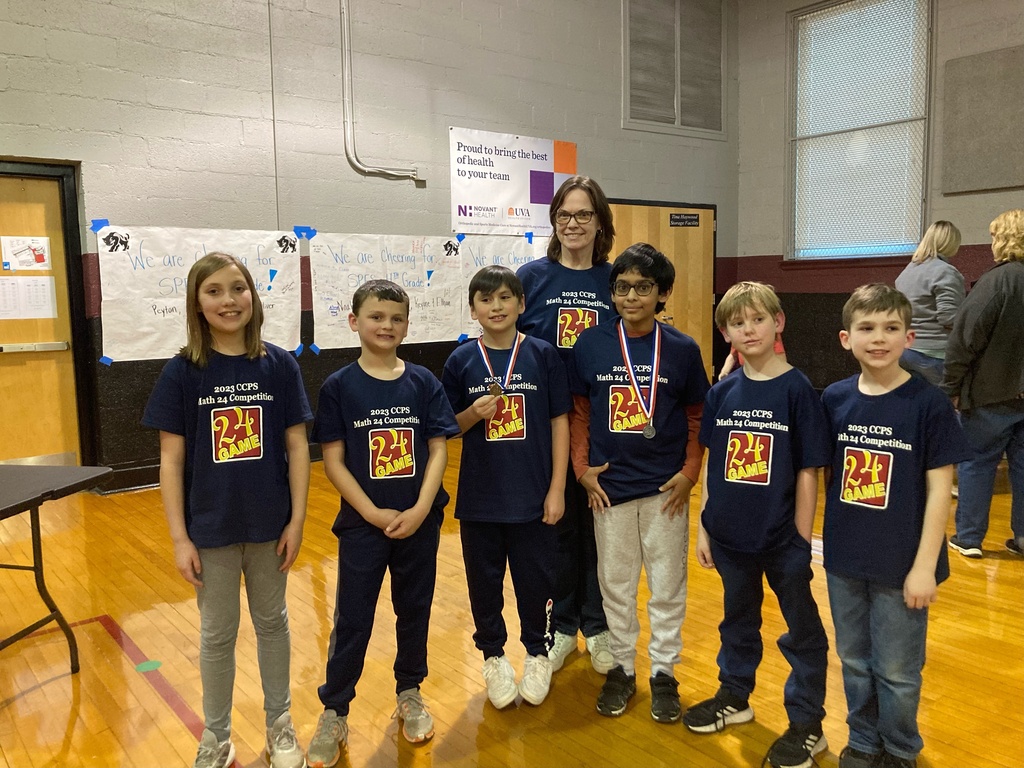 Mrs. Zajkowski's students had some fun today guessing if baby Z would be a girl or a boy. First they made predictions. Then they used the data to figure out which fraction and percentage of the class voted for each! Afterwards they did a science experiment to make "elephant toothpaste". They had to mix different ingredients, and discuss solutions, and mixtures. Finally it was time to put the concoction together. Drumroll please...It's a girl! For the record, 65% of students guessed boy, and 35% guessed girl! Congratulations Zajkowski family!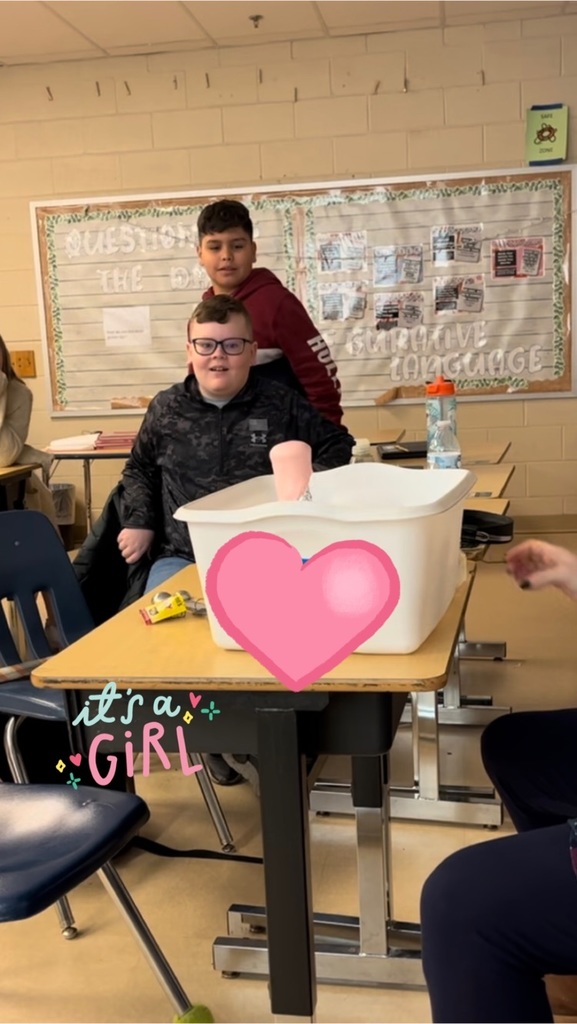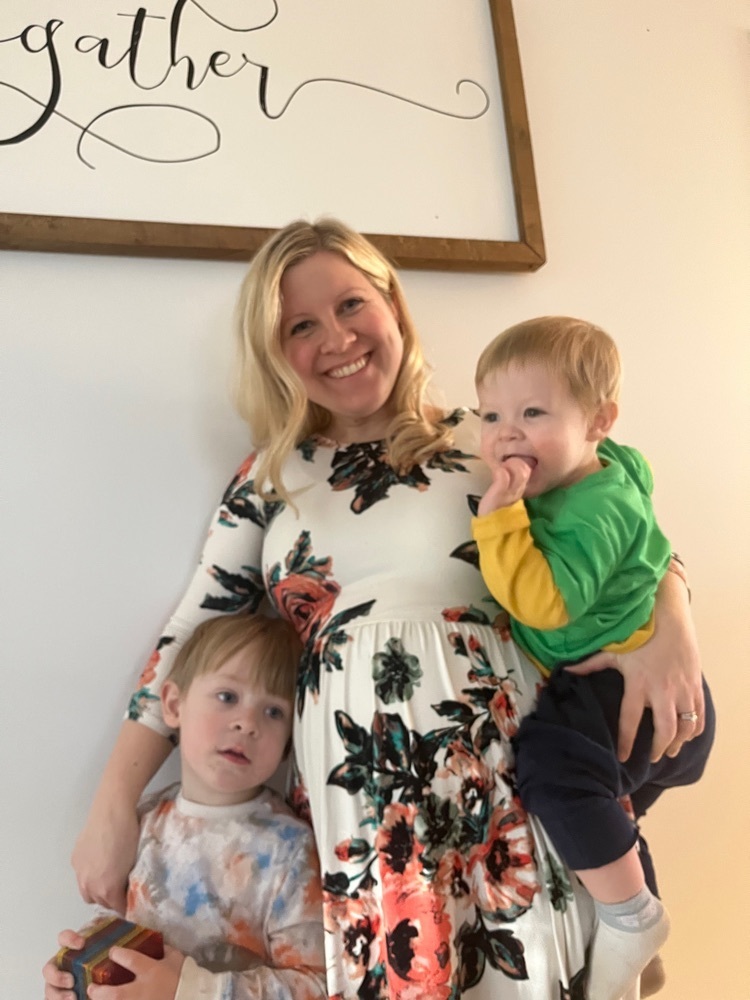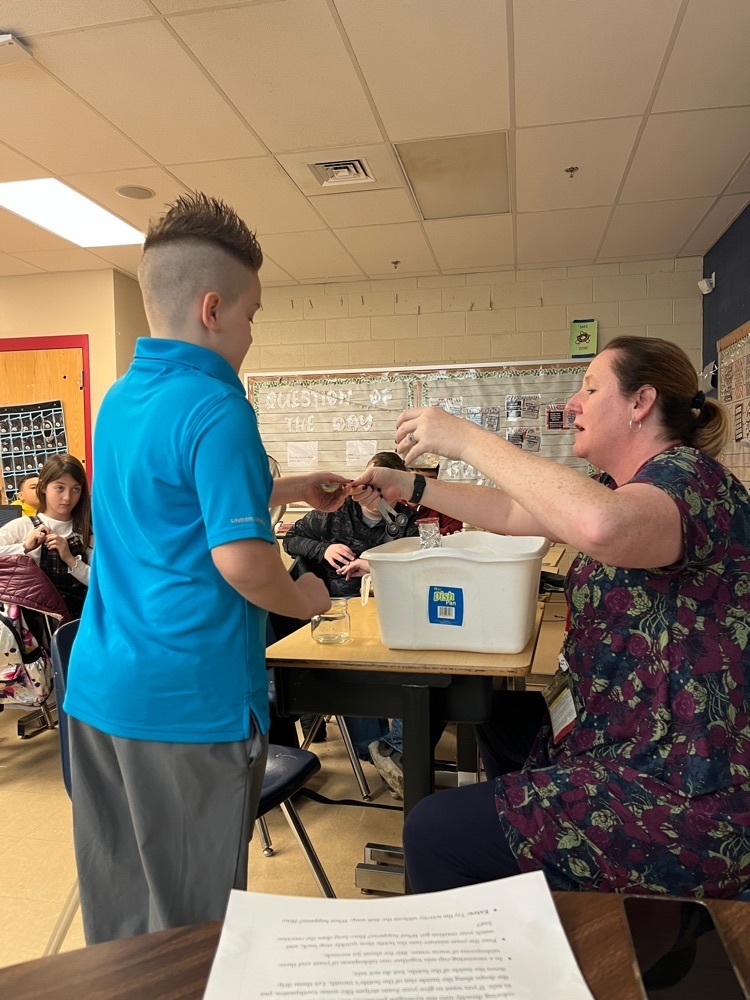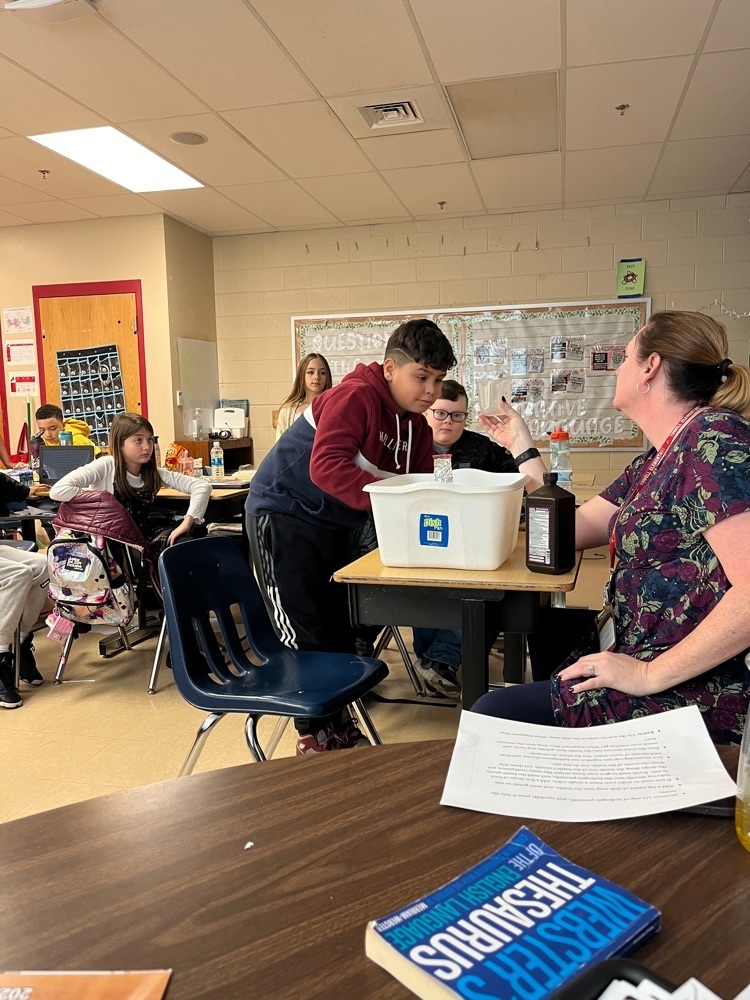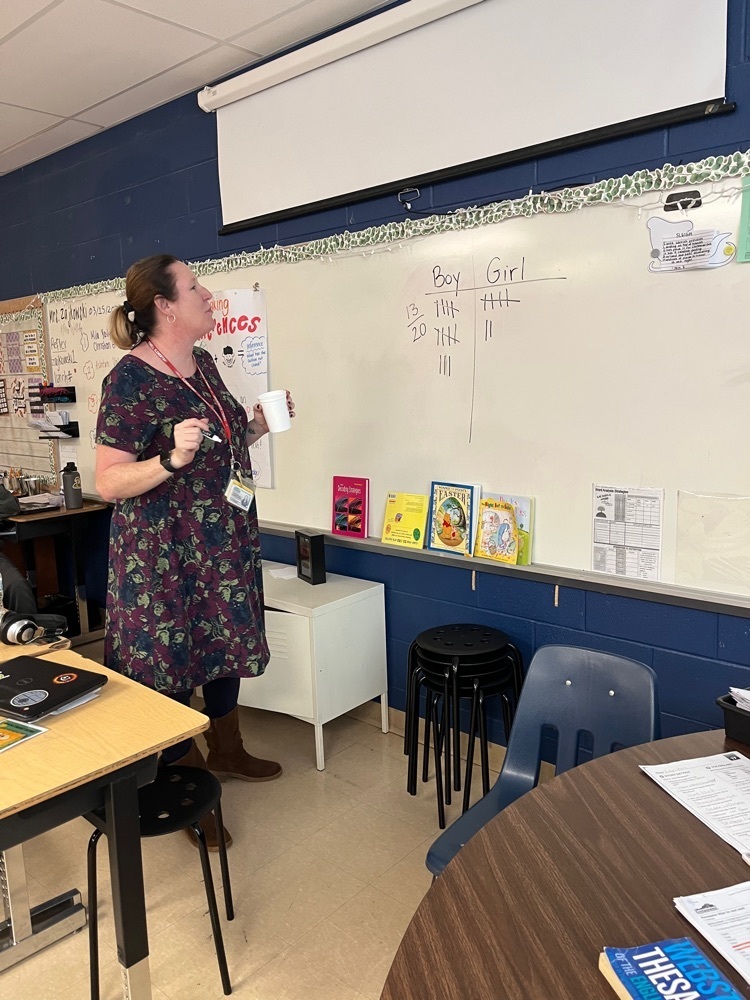 CCPS Kindergarten and Preschool registration for the 2023-2024 school year is now open! Visit our website at
www.culpeperschools.org
and click "Enroll New Student" in the button bar under the video on the main page for more information and the registration links.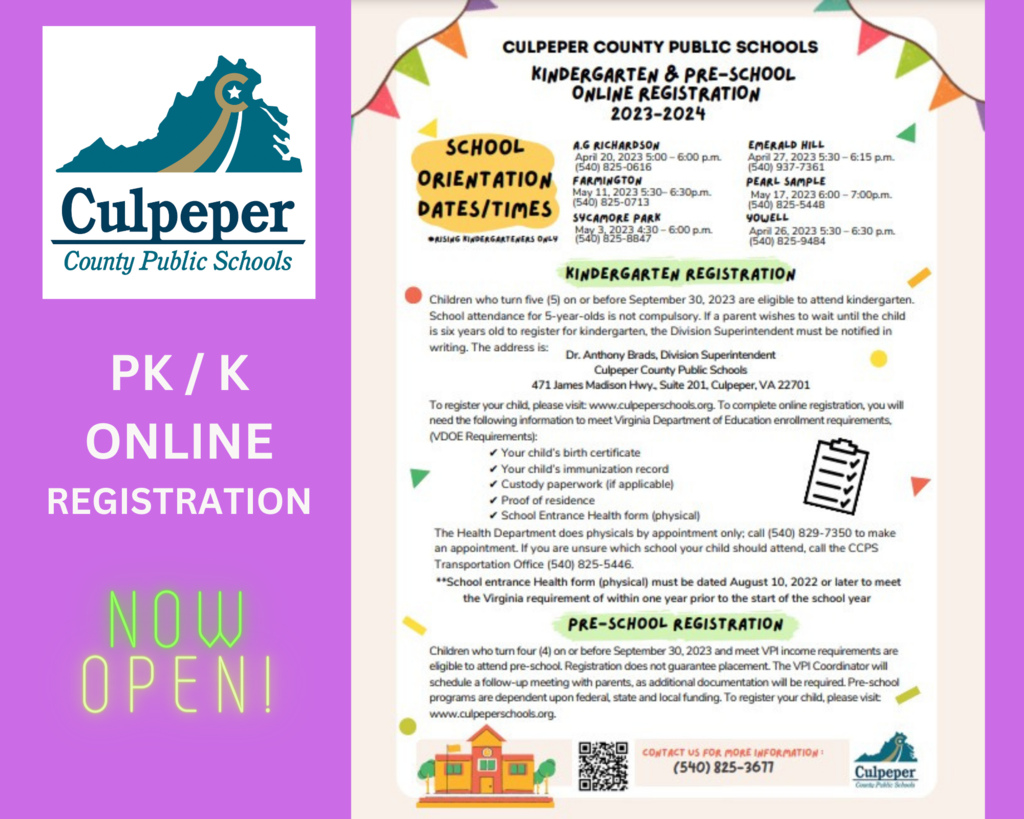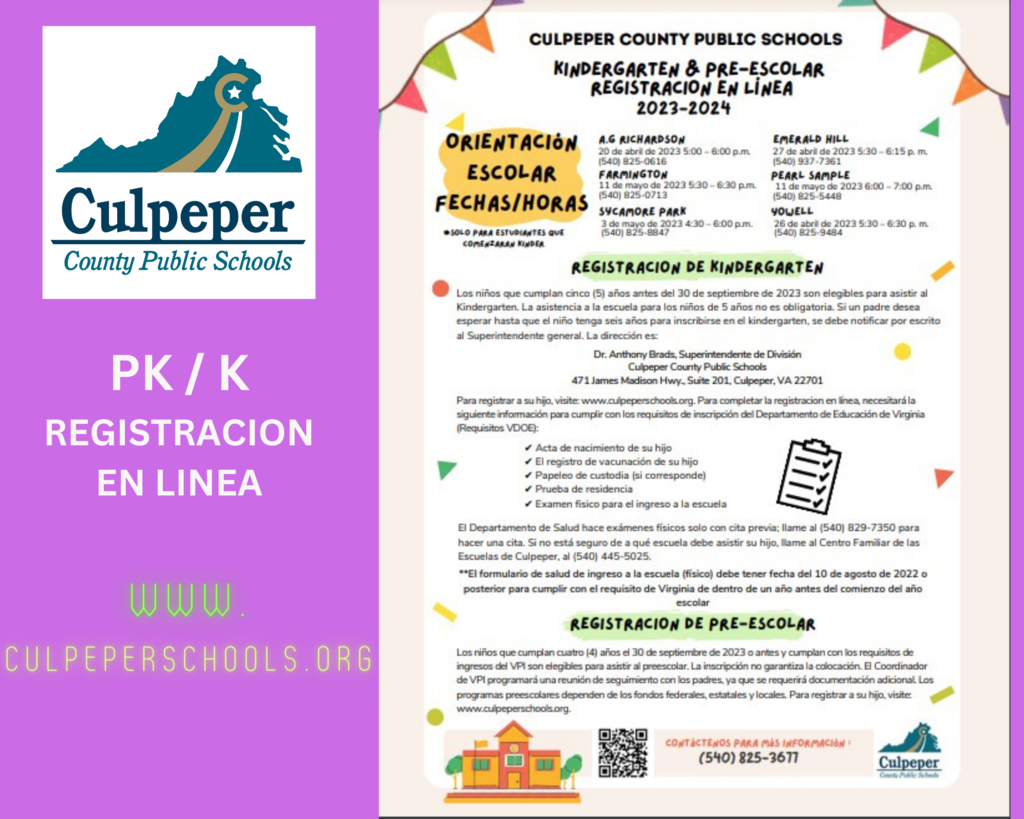 First graders, Easton and Lukas, both reached 100% fact fluency on Reflex Math! This is an amazing accomplishment! Great work, boys!

Due to the inclement weather, Culpeper County Schools will open 2 hours late today, Monday, March 13, 2023. Essential personnel report on time, all other personnel report 2 hours late.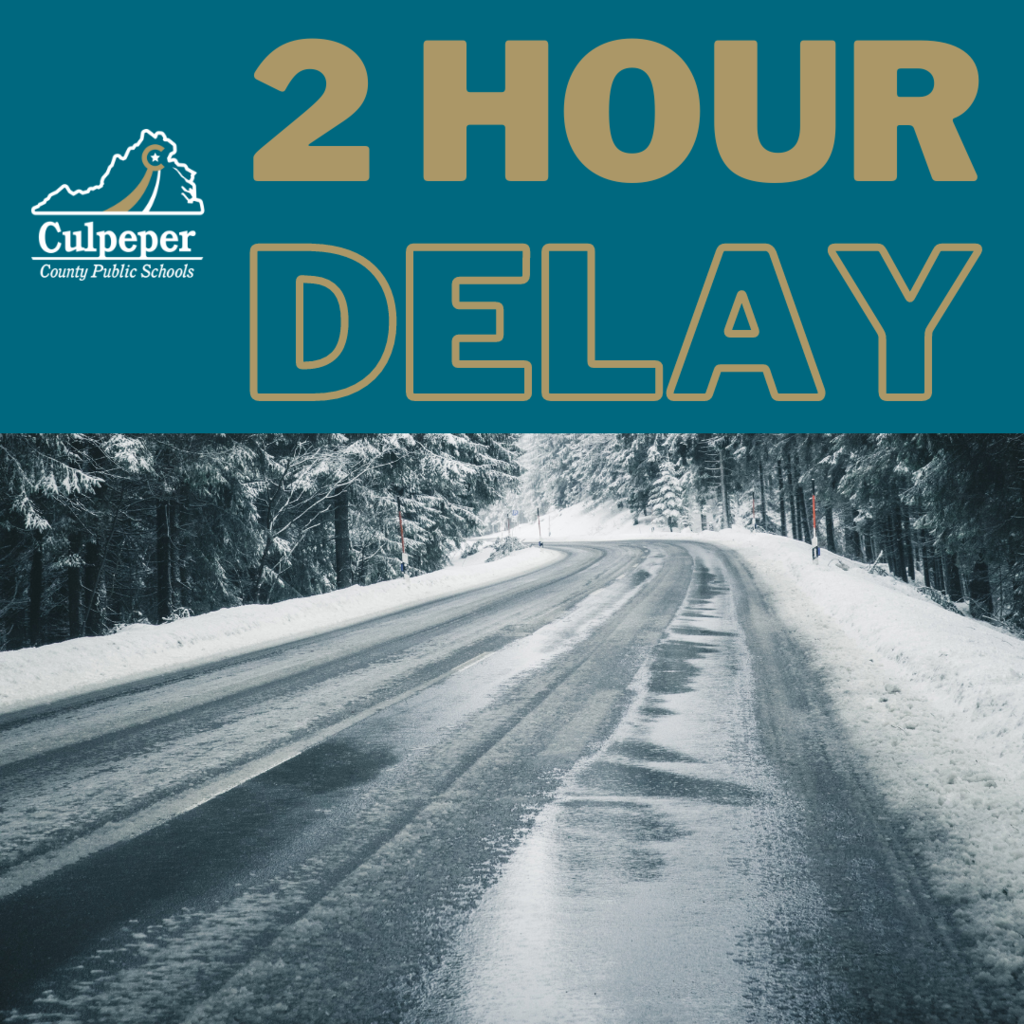 Our fifth graders had an amazing time visiting CTEC today where they got some hands on experience in carpentry, cosmetology, drafting, cybersecurity, and automotive classes. Thank you for having us, CTEC. Be on the lookout for these kiddos in just a few short years!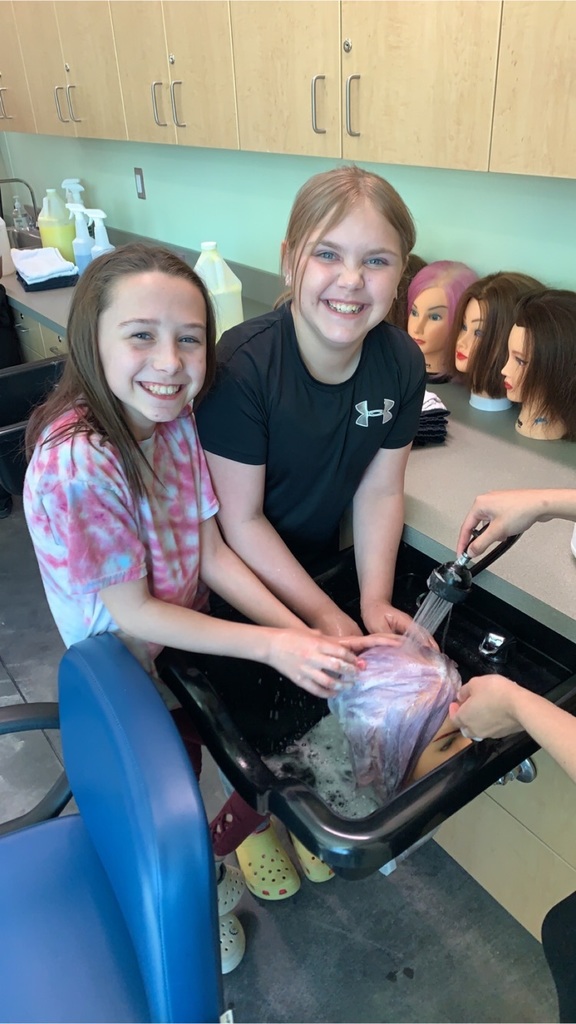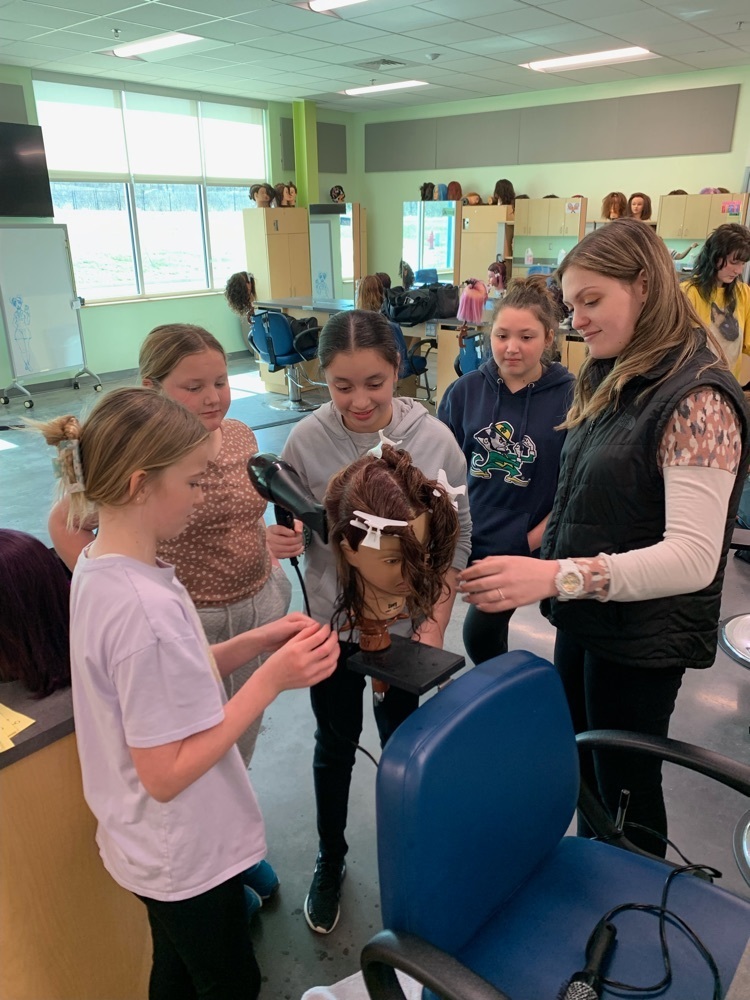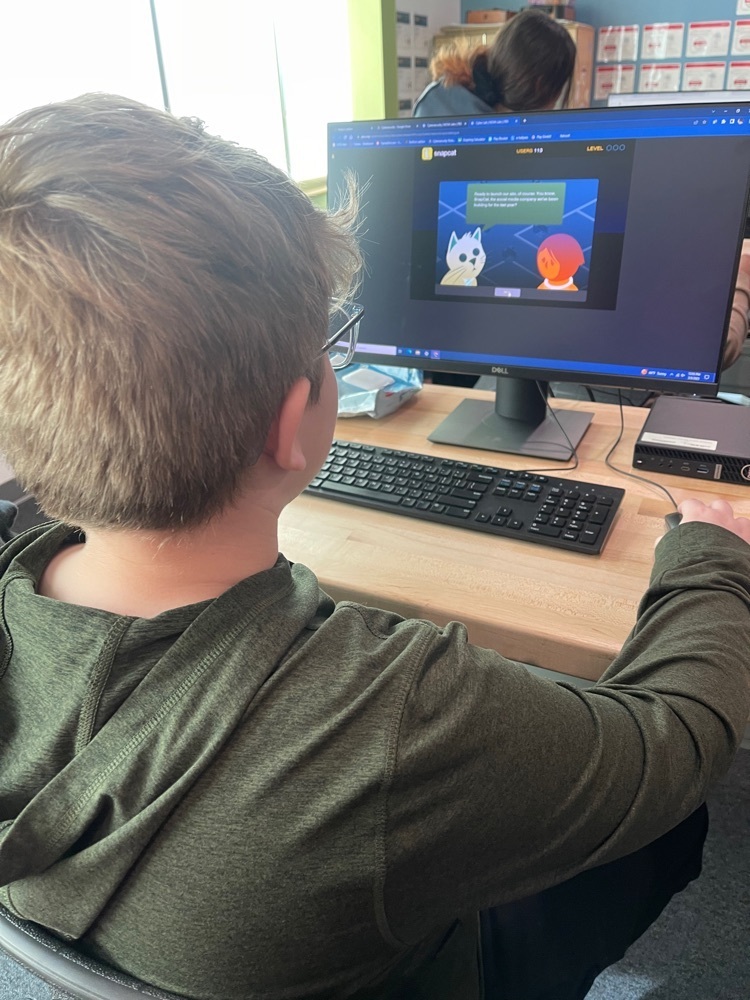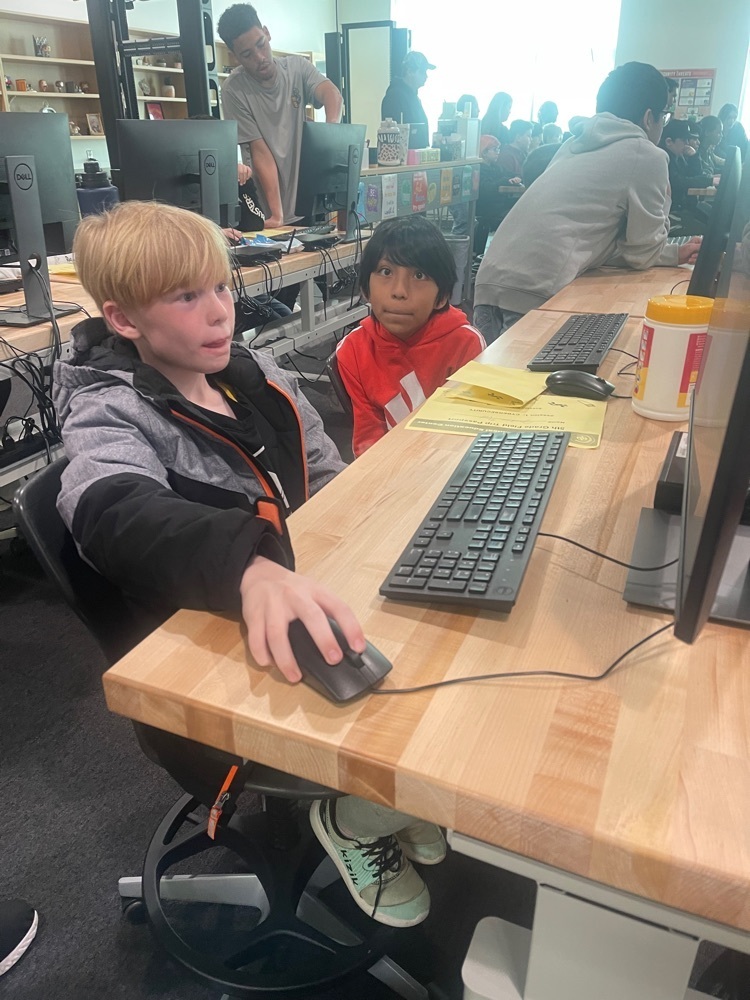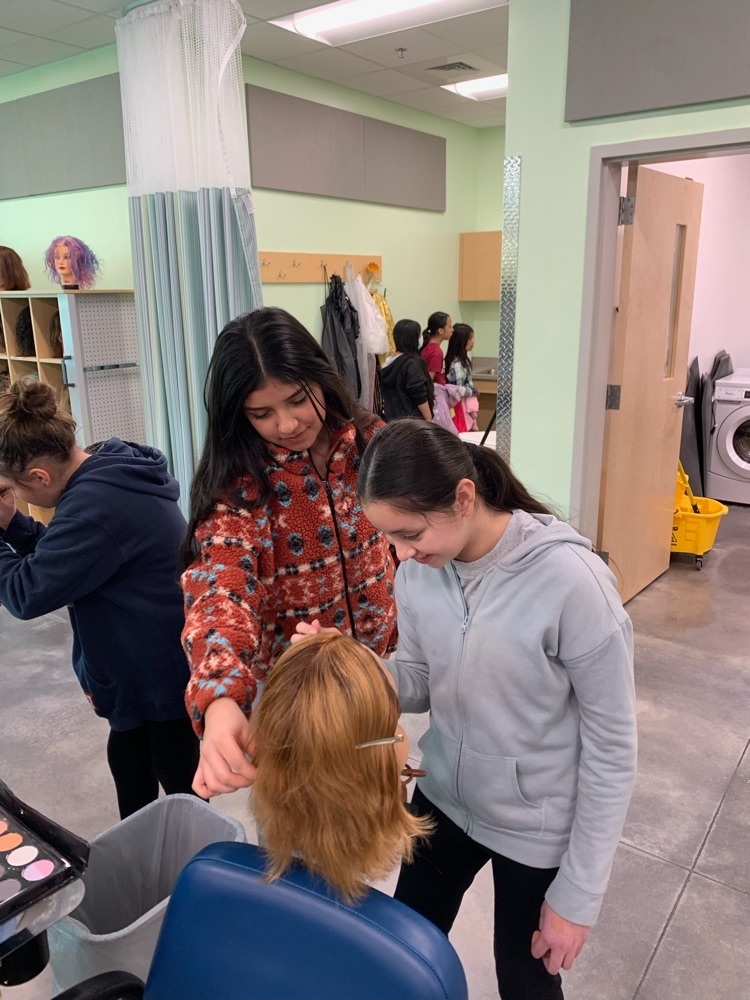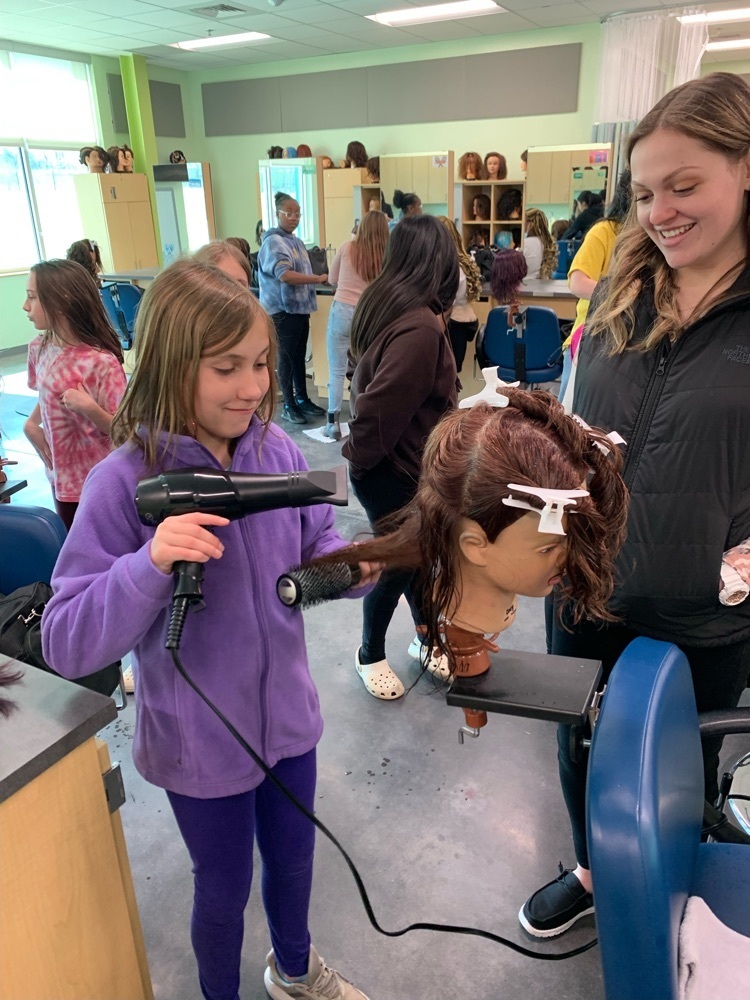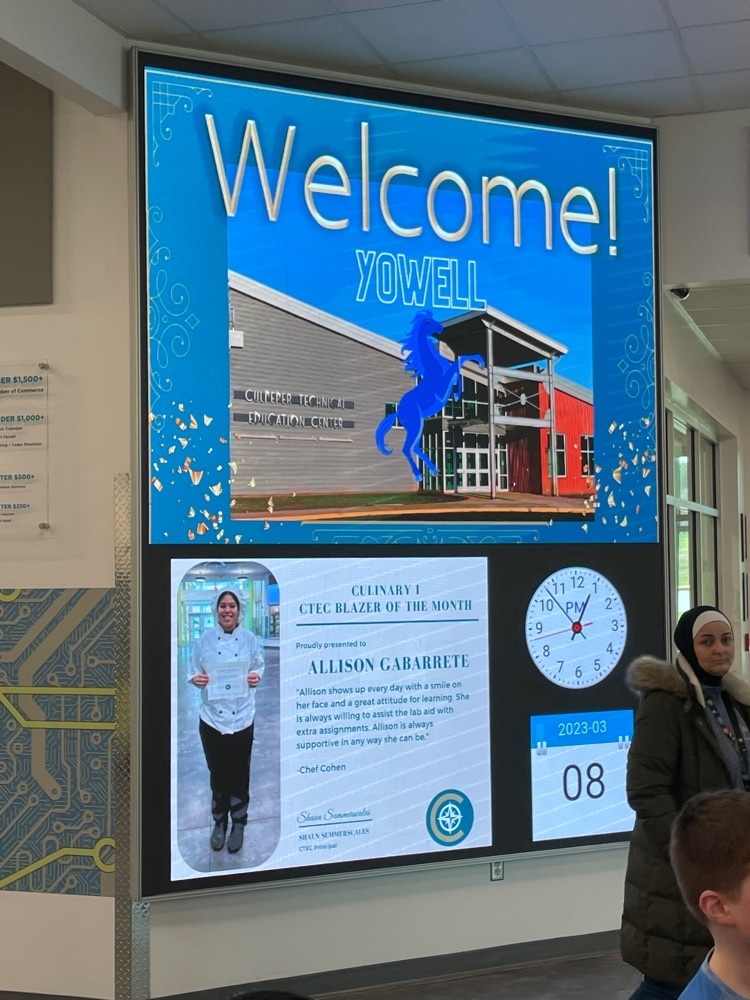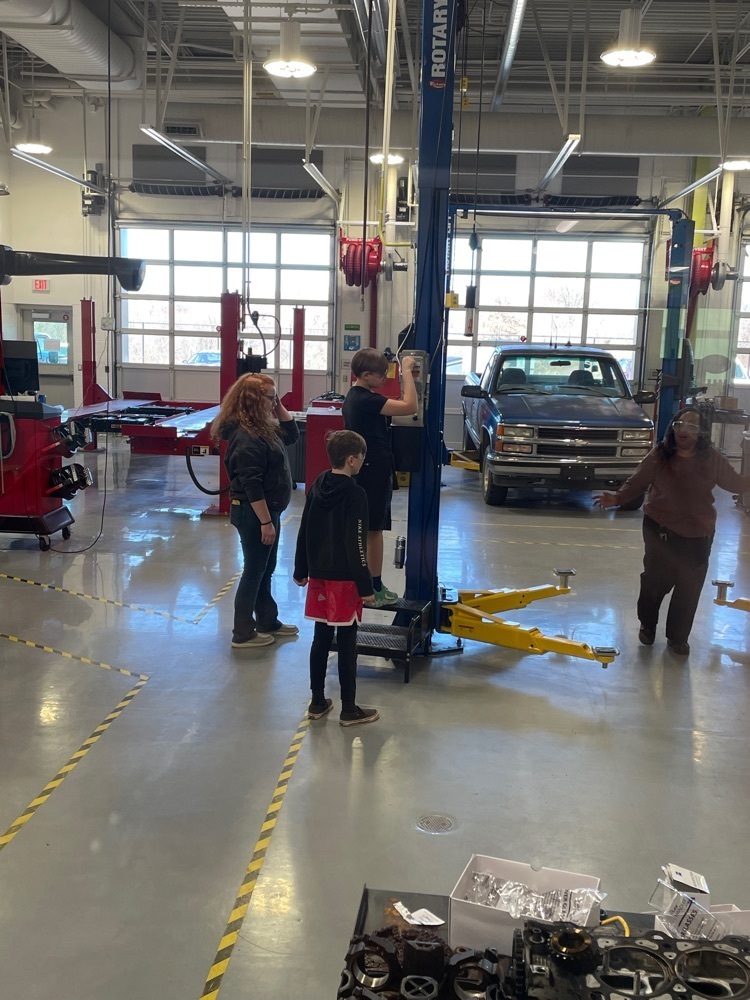 Hey fifth grade parents! It's that time of year again when we start collecting baby or toddler pictures of our Yowell Elementary class of 2023 students. We use these for our annual celebration slide show! See the attached flyer for more information and send those baby pics in by April 21st.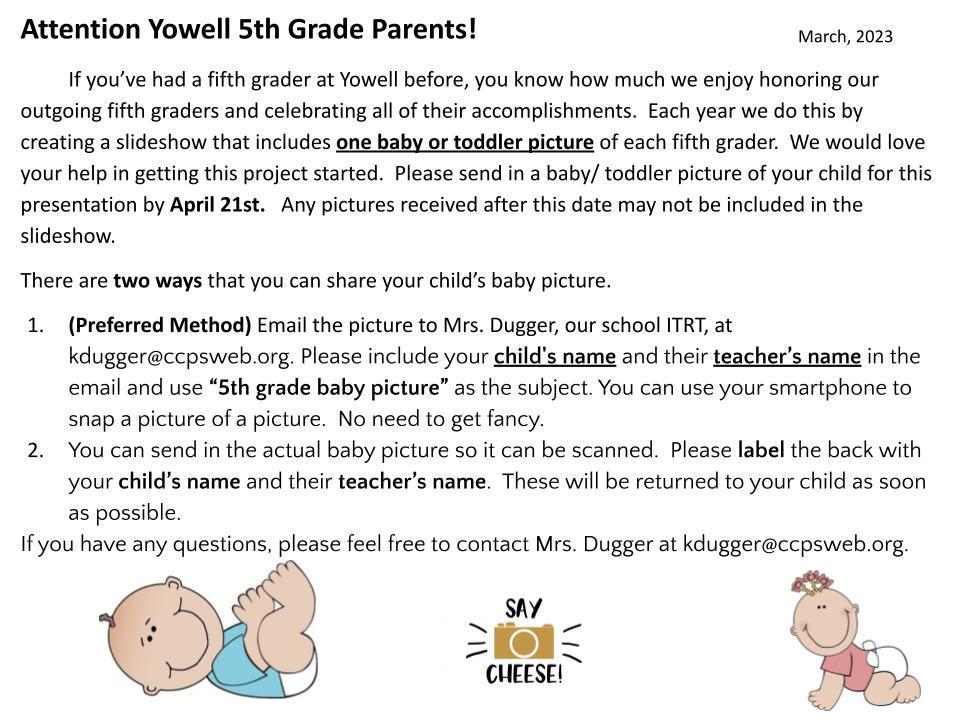 These cute kindergartners had fun dressing up as Thing 1 and Thing 2 today. Luckily they didn't cause havoc like the characters in the story.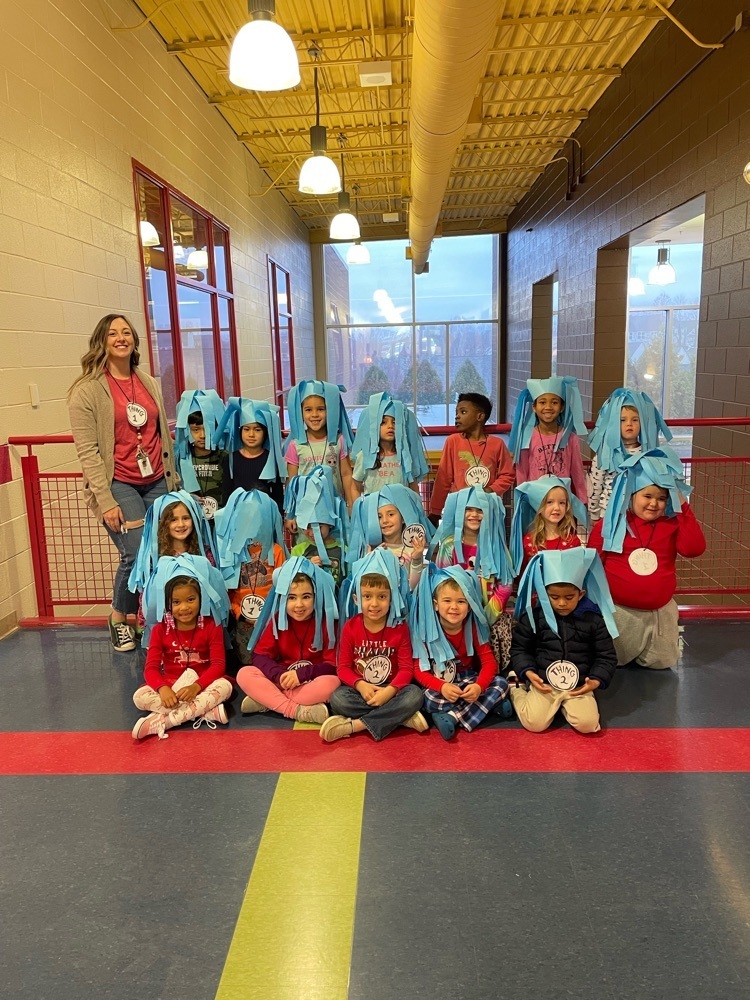 Friday's theme for Read Across America is Pajama Day. Cozy up with a good book, stallions!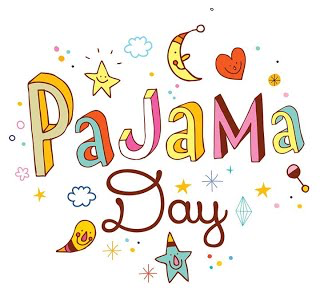 Thursday's theme for Read Across America is hat day! What kind of hat will you be wearing, stallions?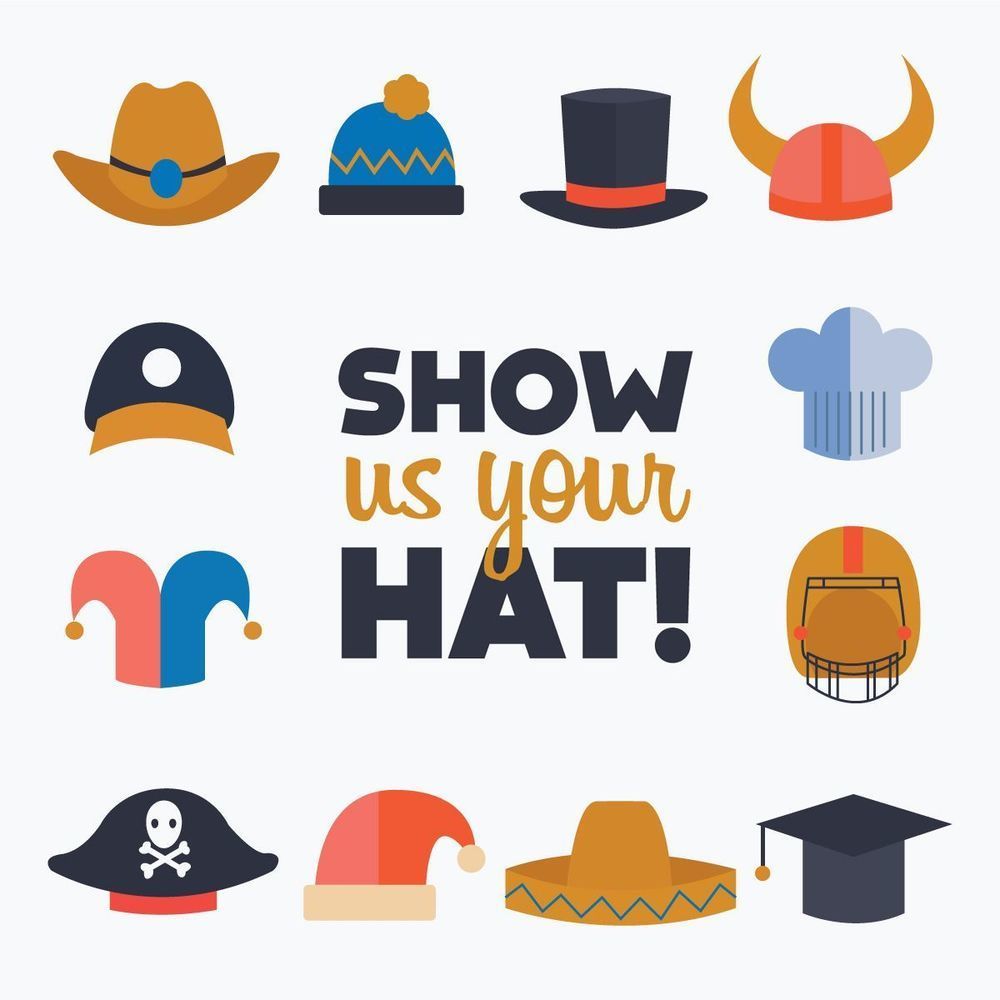 Yesterday, our littlest stallions had a visit from the tooth fairy. She taught them how to take good care of their teeth! Thanks for the visit!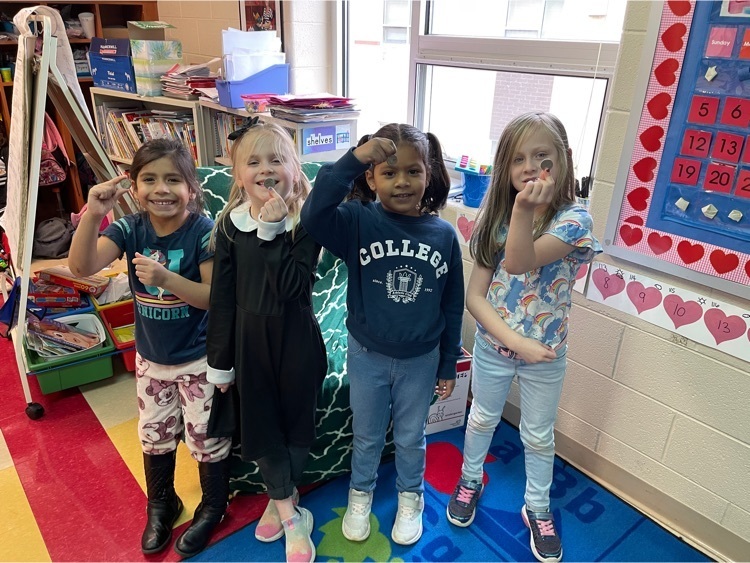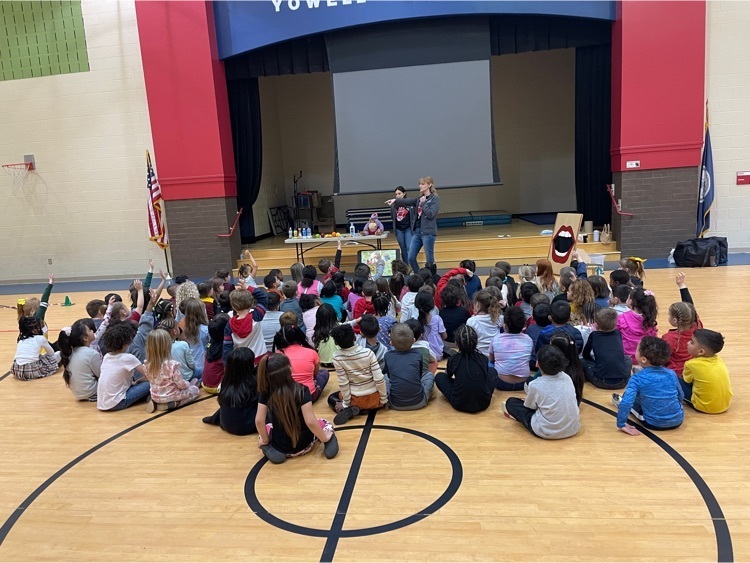 Mrs. Thornhill's class is ready to shop this they drop at the book fair this week! They are so excited!

Hey stallions! Our Read Across America spirit day for tomorrow is wear stripes, much like Camila in "A Bad Case of Stripes". Or you can wear blue, green, purple or pink in honor of Rare Disease Day. Also, don't forget that our book fair will be open tomorrow from 8:30 - 3:30.

Hip hip hooray! It's book fair day! Today begins our annual book fair. We hope you are able to help our school out by purchasing a book. The book fair will run through March 6th. Please reach out to Ms. Zuna or click the link below if you have any questions.
https://bookfairs.scholastic.com/bf/yowellelementaryschool1