These first graders are quite "cap-tivating" here on Hat Day! Thanks for celebrating Red Ribbon Week with us, stallions! Remember, tomorrow is mustache day! Mustaches will be provided for all of our students!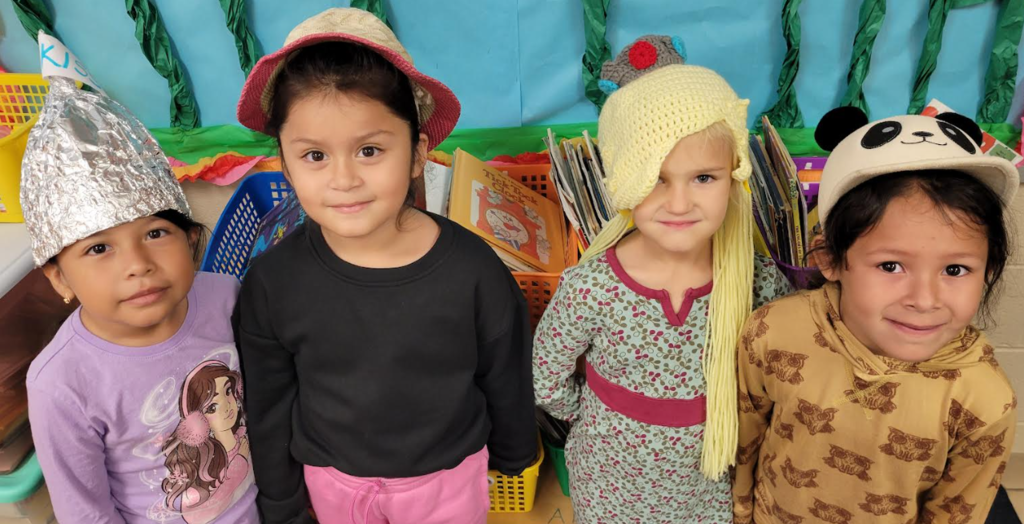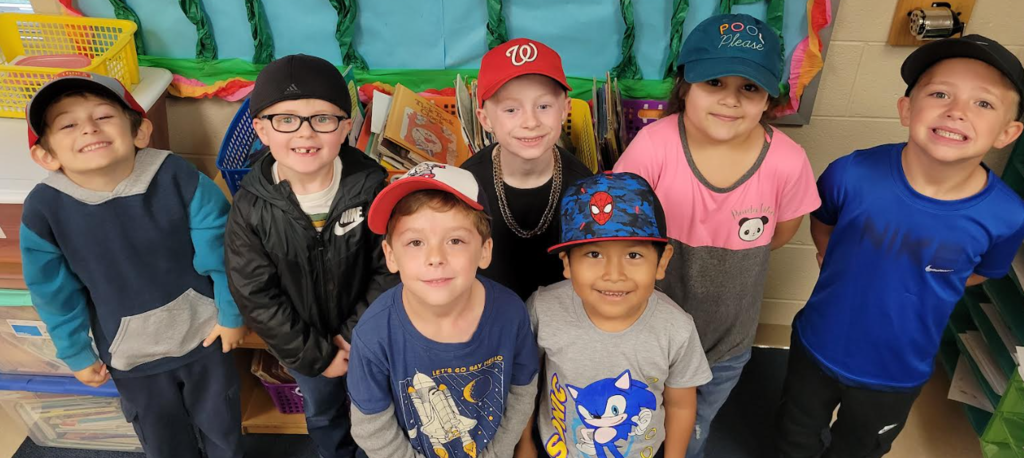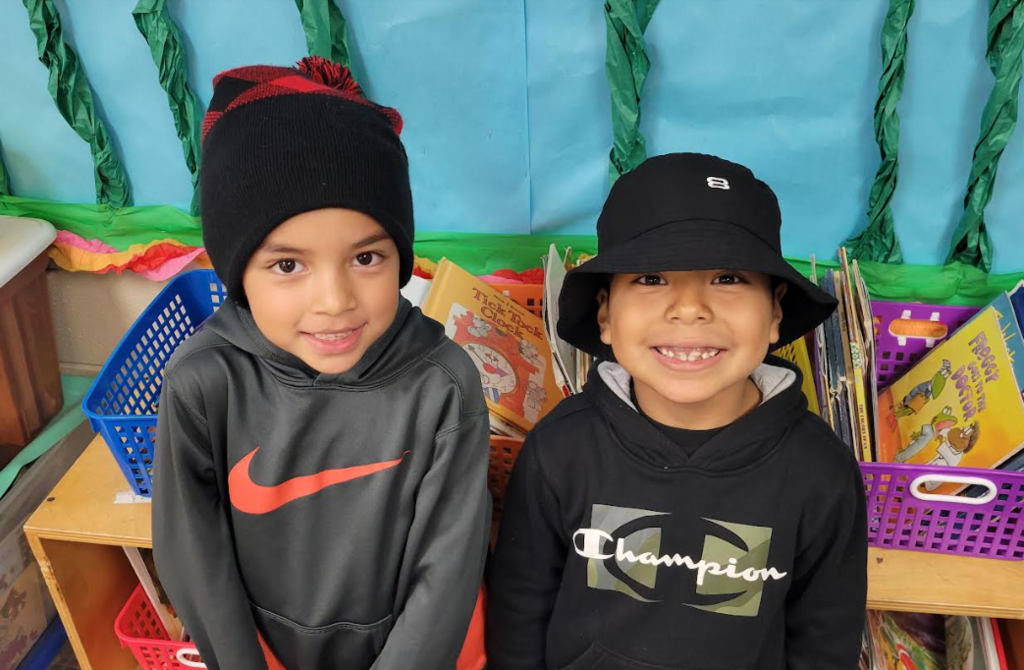 Let's not forget about Superhero Day! We've got some amazing heros all over our school! Tomorrow is red day! Be brave, be bold, be you!

Happy 50th Day of School, stallions! Check out these cute kids who took it all the way back to the 50s!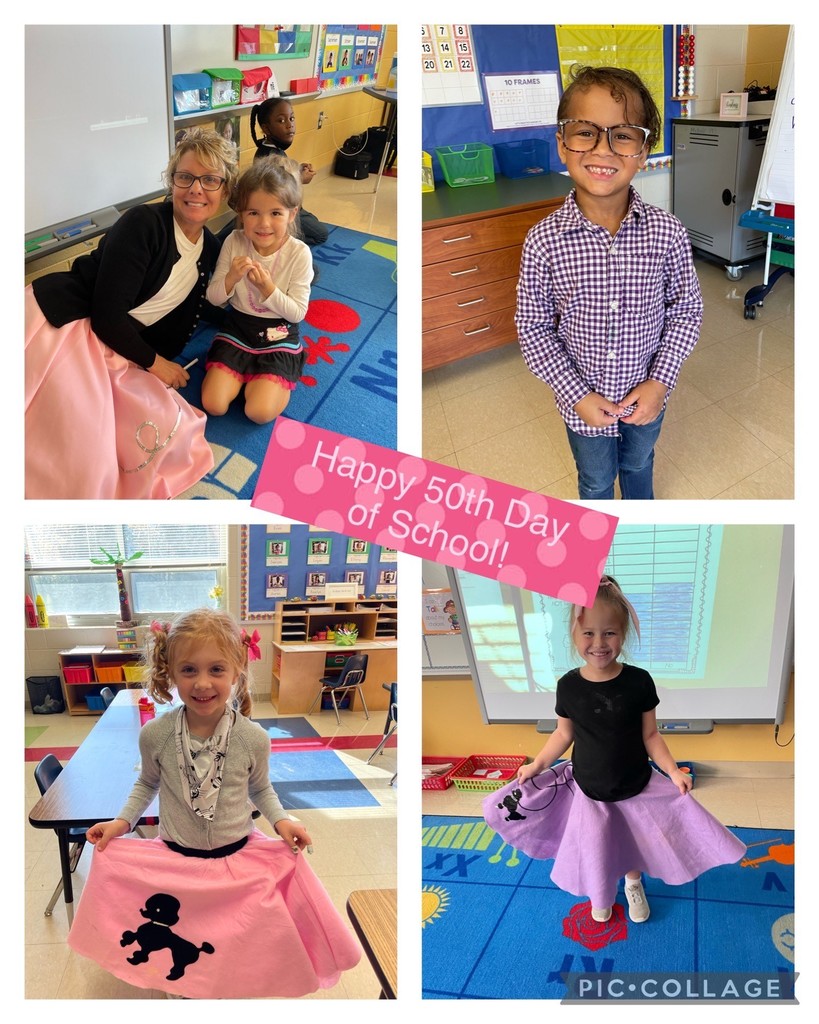 In Mrs. Silver's class, the students have been working on many academic skills as well as many life skills. Each day we start with a morning meeting where the students are learning how to appropriately greet others and answer questions such as "How are you?" The students have also been working on following a sequence by making their own snacks. We are learning these skills in preparation for the startup of our Specially Brewed Coffee Cart. We also had the opportunity to participate in sensory/fine motor activities and learn math skills with pumpkins.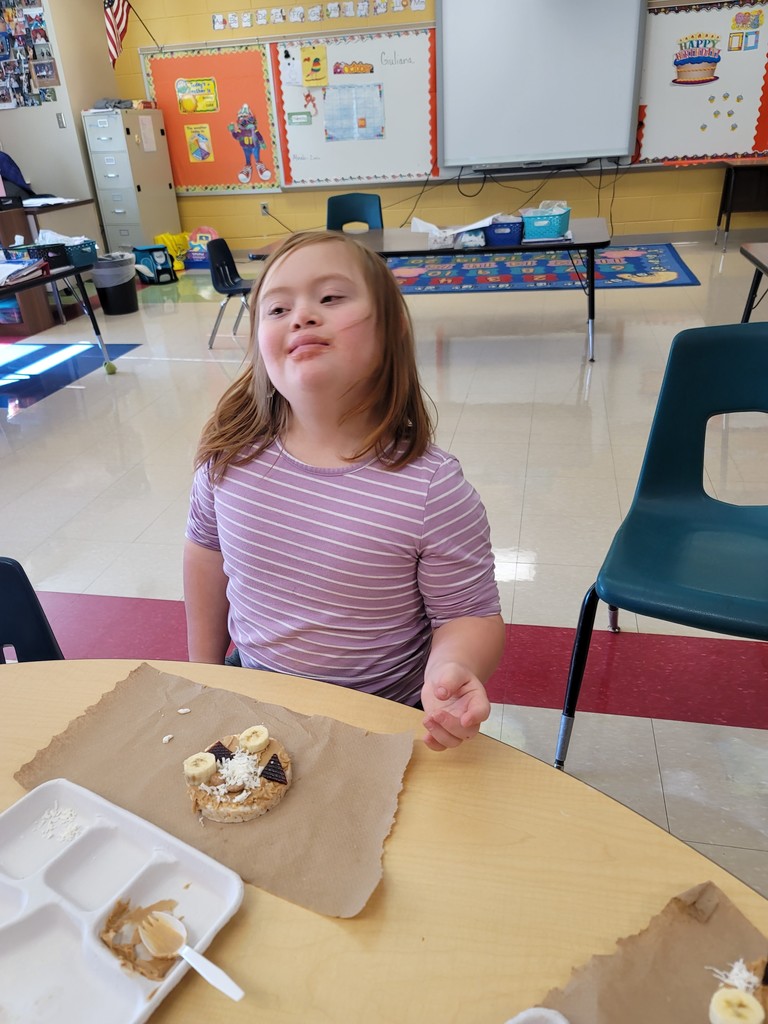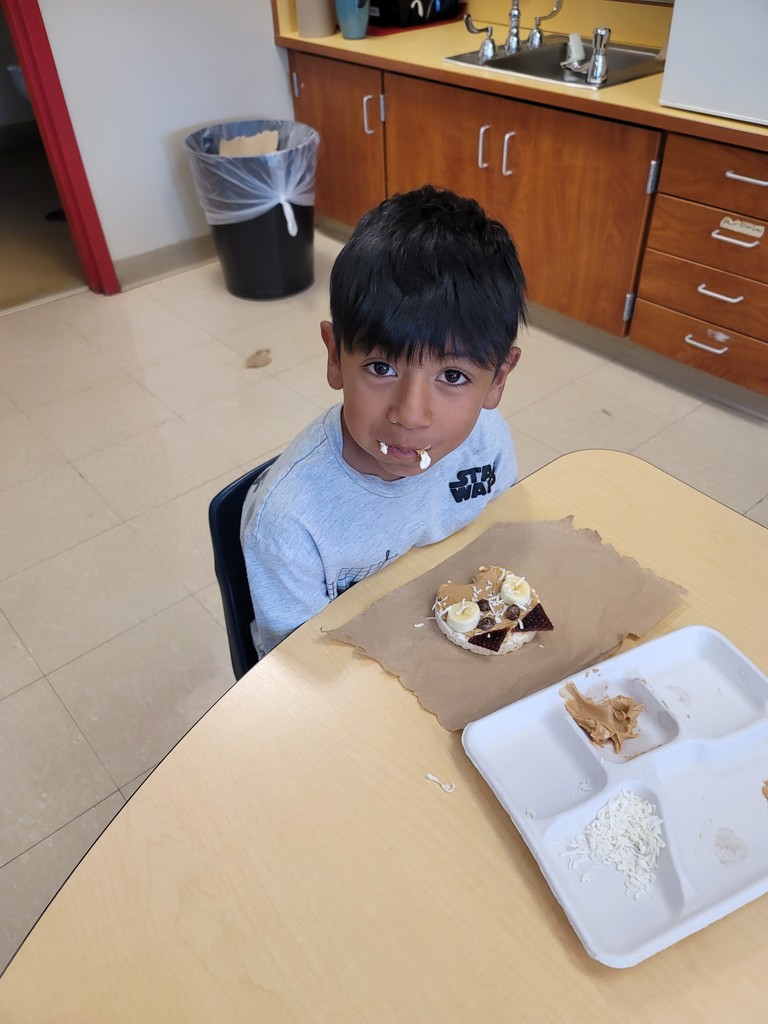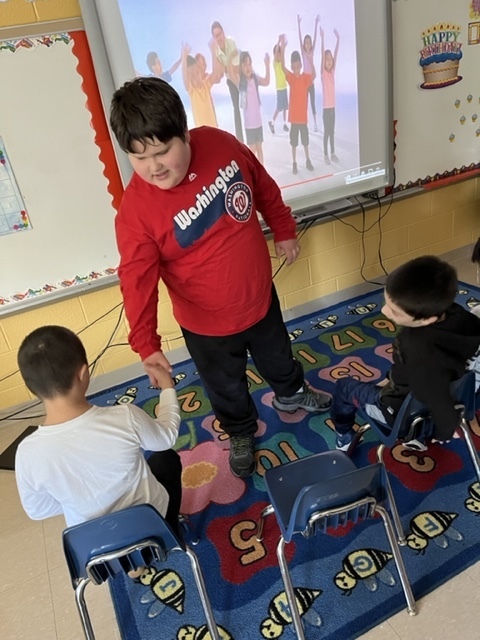 Don't forget to celebrate Red ribbon Week with us next week, stallions! Monday is superhero day! See the flyer for more details about the rest of the week!

The STEM club is having amazing adventures this fall. Most recently, students built individual catapults and launched candy pumpkins. Some went as far as 190 inches!!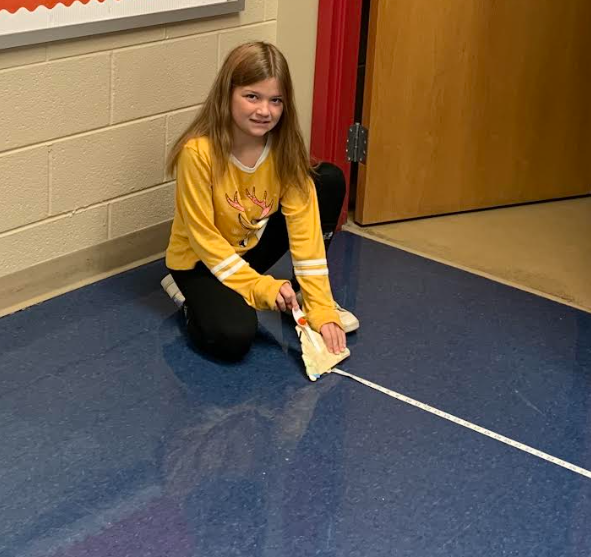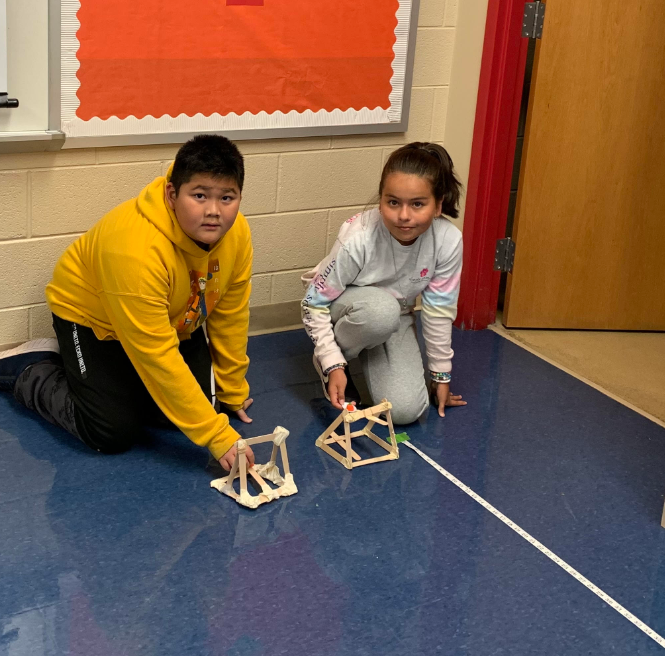 Culpeper County Public Schools is extremely grateful for our Family Resource Center and the amazing people who work there every day! Thank you @CCPS_FRC for ALL that you do for our school community! #ALLin4CCPS

To honor Patriot Day and celebrate Constitution Day, CCPS will have a division-wide Red, White & Blue day on Friday, 9/16. Share your spirit using #CCPSspirit