Tomorrow we begin celebrating Read Across America. Tomorrow's theme for spirit day is "Reading is Exercise for your Brain". Wear your favorite Athletic/Team attire. Can't wait to celebrate reading with you!

Students in Mrs. Wheeler's class enjoyed the sunshine yesterday! The weather is definitely heading in the other direction so stay warm this weekend, stallions!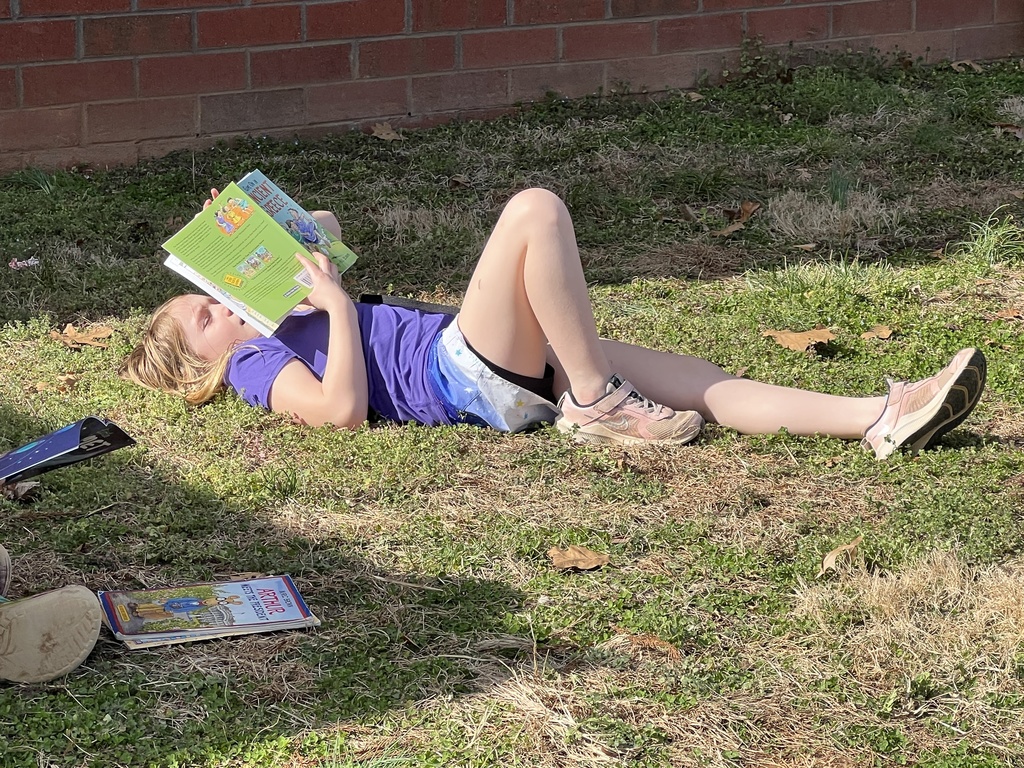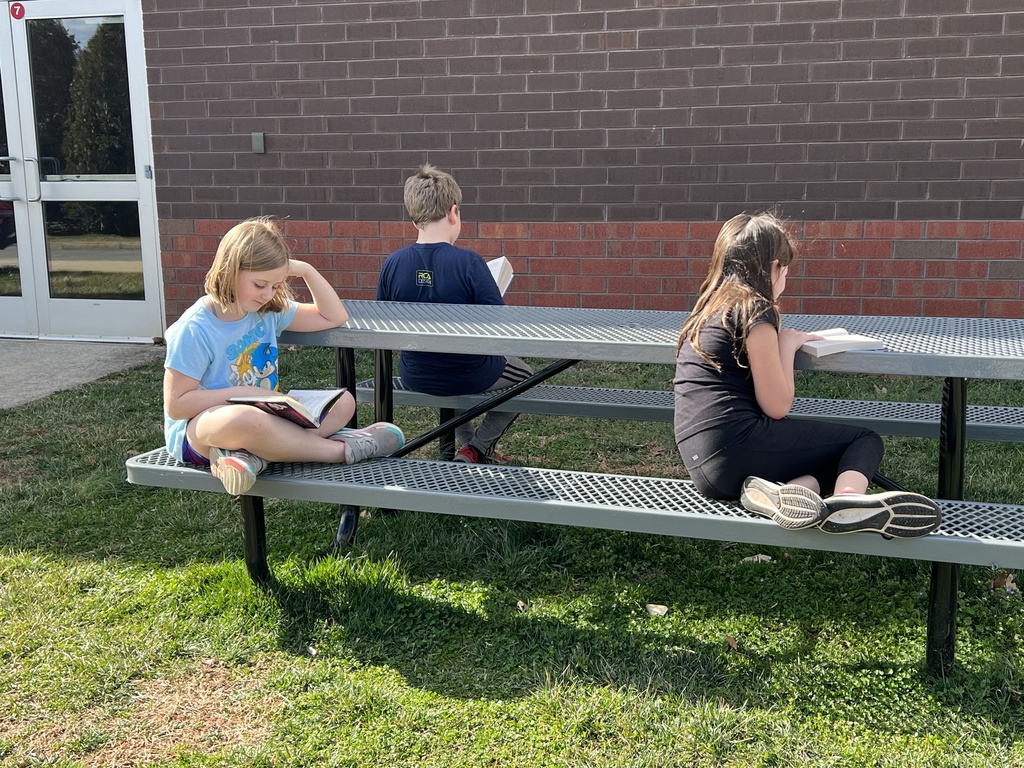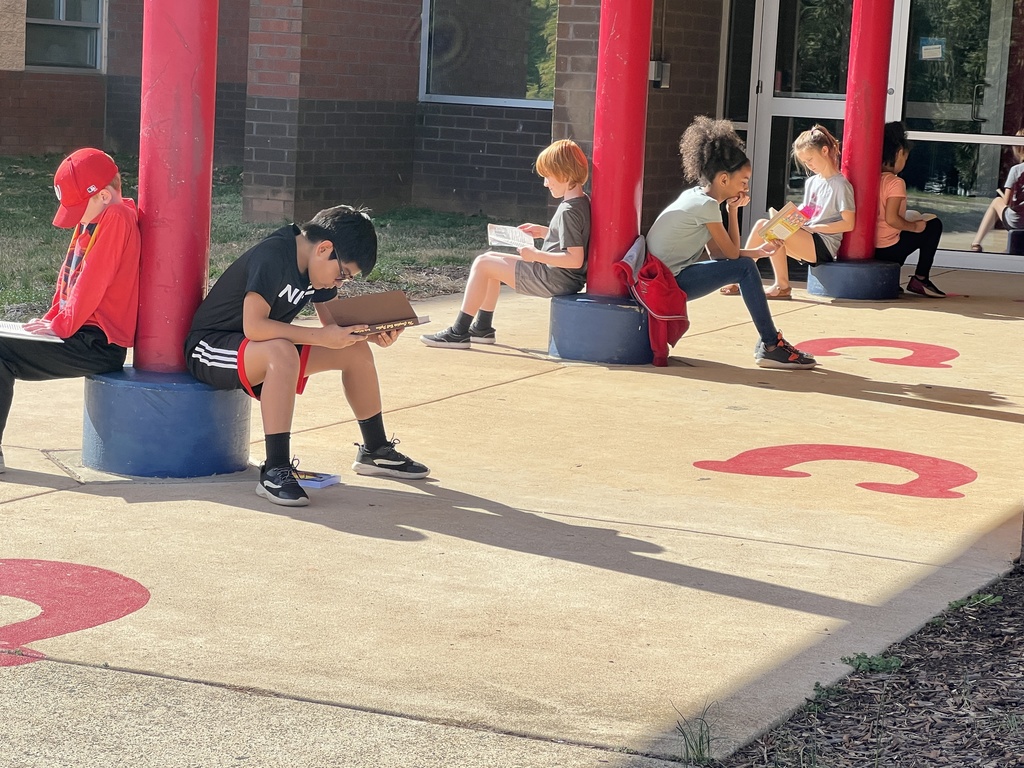 Pre-K recently wrapped up their Building Study with a Touch-A-Truck Field Trip. They got to explore real maintenance/construction vehicles and their bus driver drove them through a real construction site on the way. It was so much fun!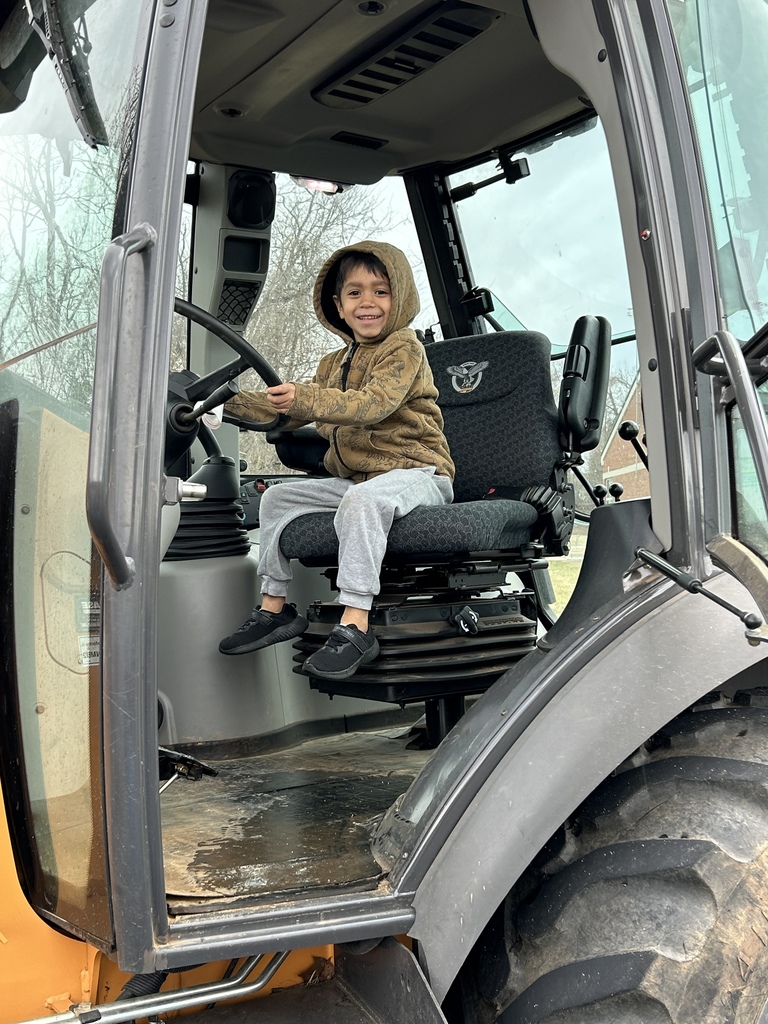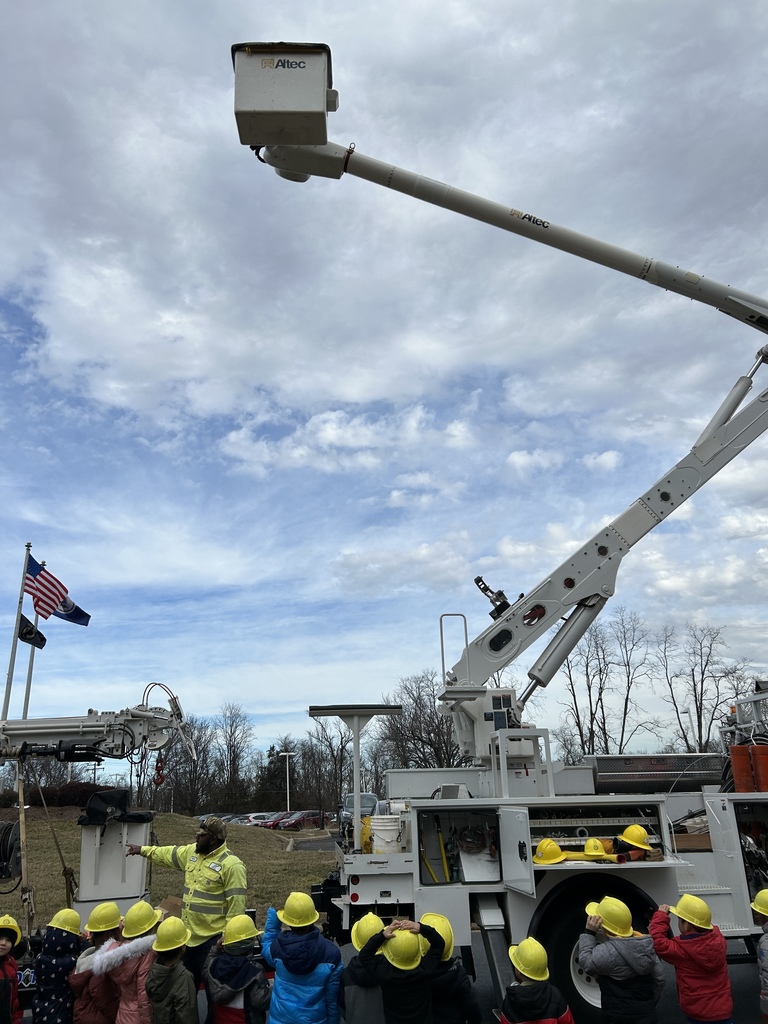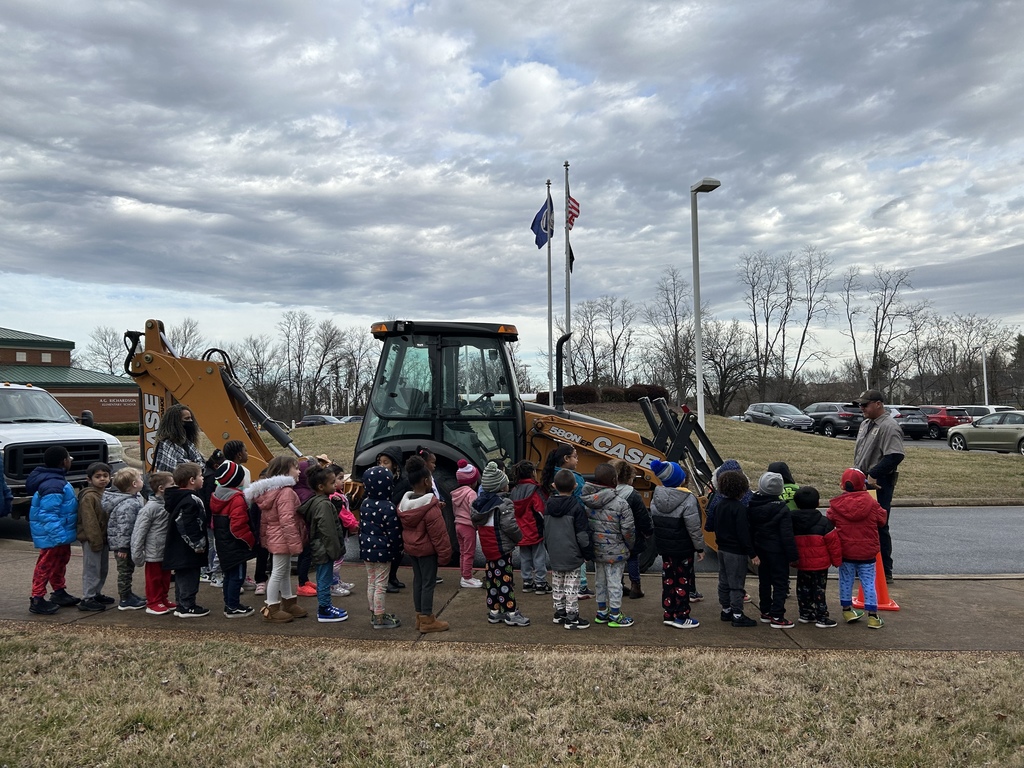 Mrs. Bopp's second graders have been learning all about fractions so they celebrated with a "Pizza Planet" lesson. After rotating through three themed centers that had students working with fractions of a set, fractions of a shape and fractions on a number line, students enjoyed a slice of Domino's pizza. Delicious! They are also celebrating new milestones in Prodigy, using fraction tiles to compare unit fractions, and competing in games of hexagon cookies.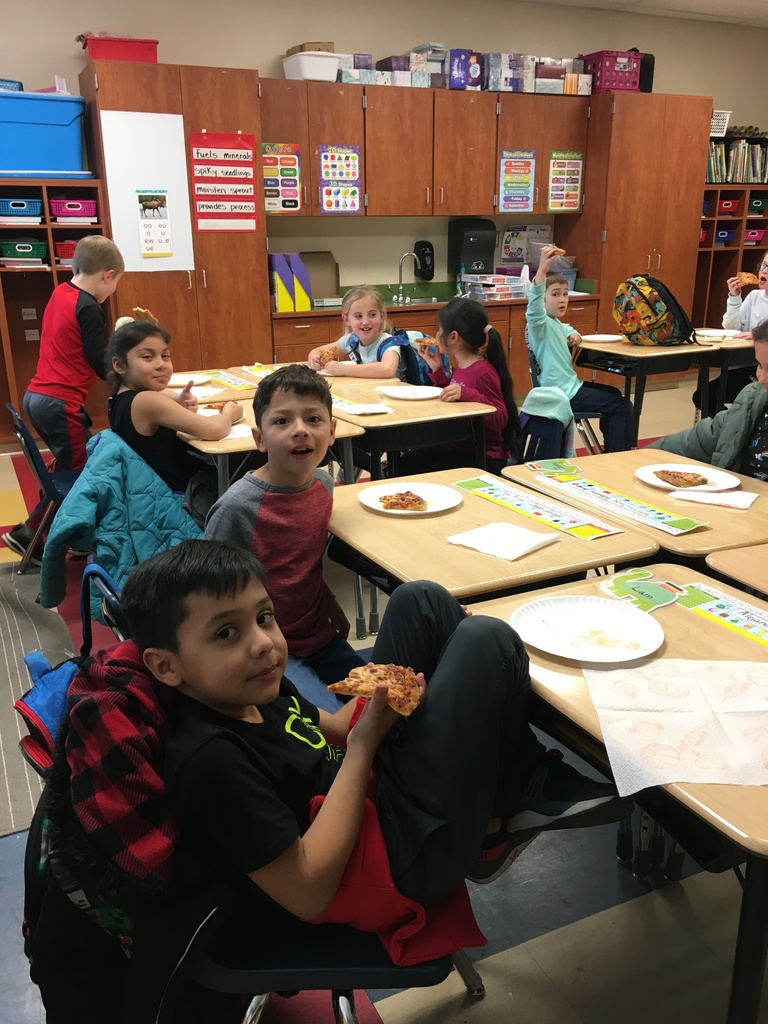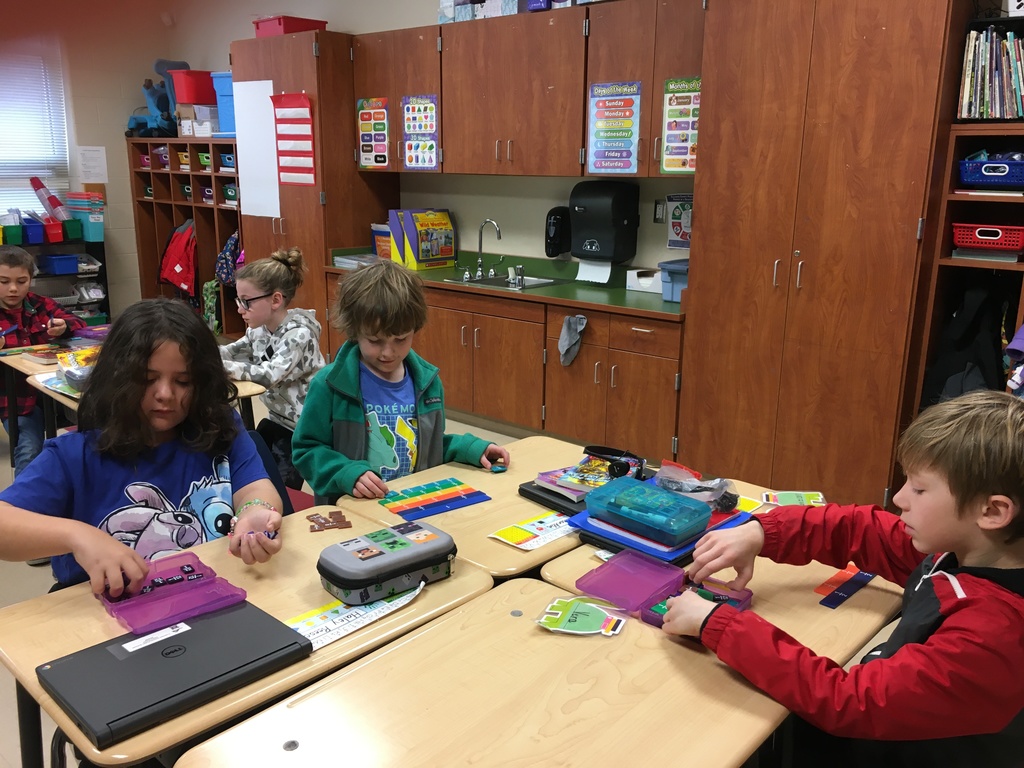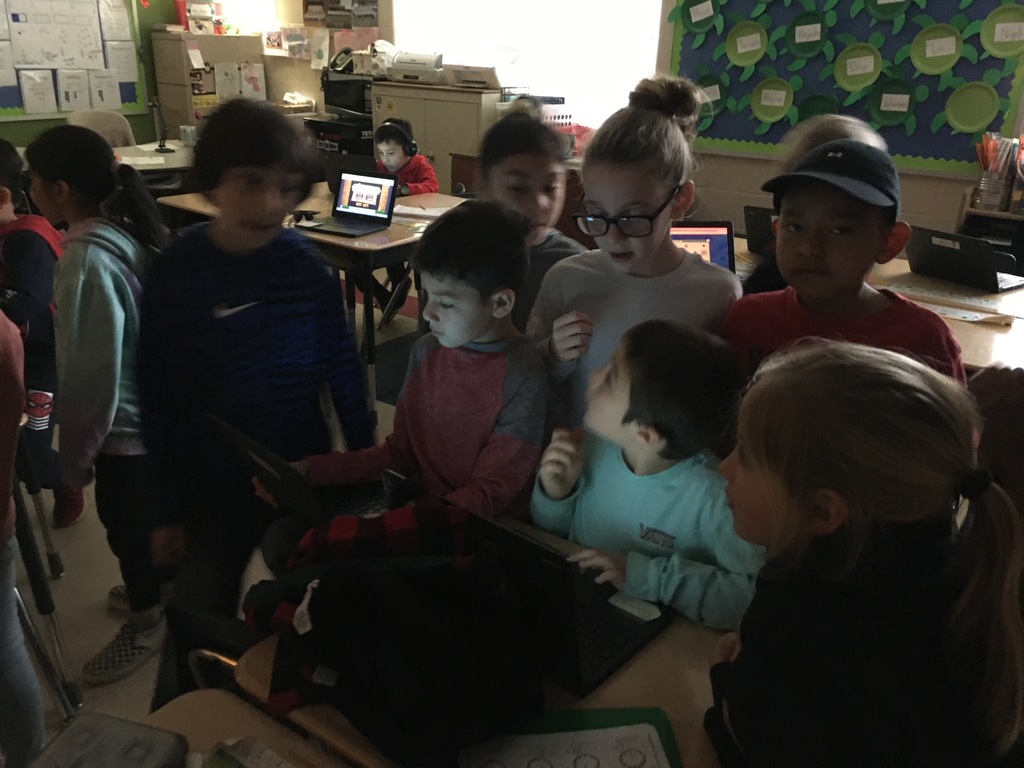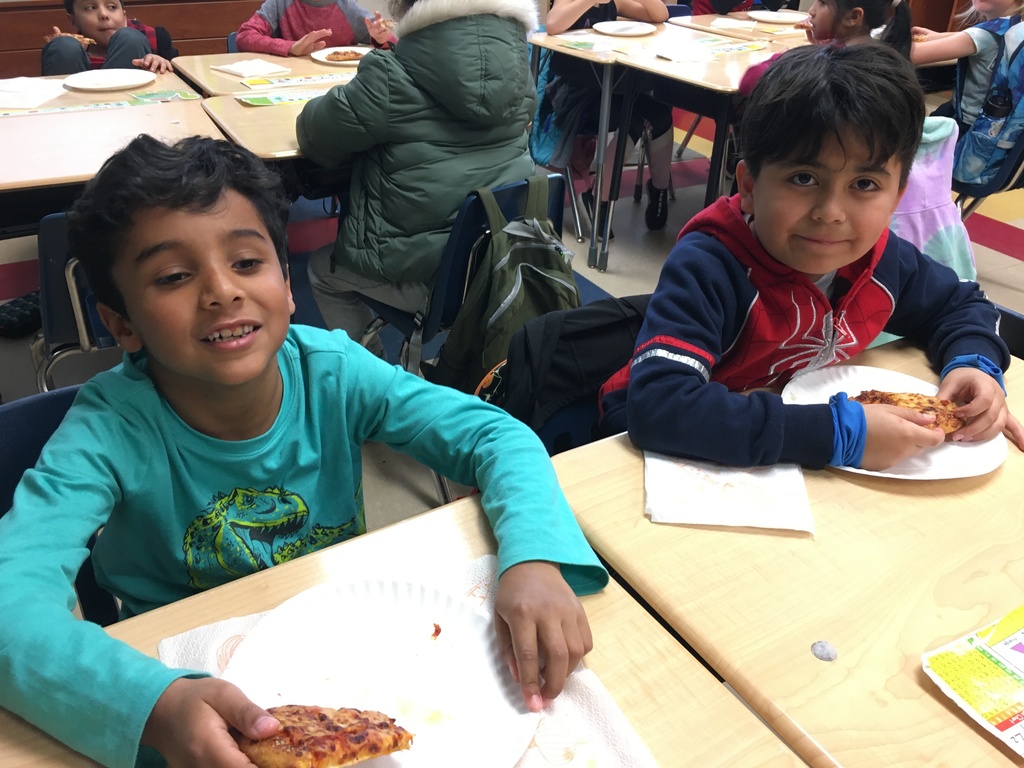 Just a reminder stallions, that our book fair will begin on Monday. Take the opportunity to visit the link below to find out more information on how to set up an e-wallet for your child and to explore all of the great books that will be available. Happy reading!
https://bookfairs.scholastic.com/bf/yowellelementaryschool1

Save the date! The Culpeper County Education Association, or CCEA, is hosting a Read Across America event on Monday, March 6th from 5:00 to 6:30. The event will take place at the new fieldhouse, by the soccer fields at EVHS. There will be community readers every 15 minutes, face painting, necklace making stations, bookmarks, and more! This event is free for all ages! We hope to see you there!

Mrs. Thompson is teaching her students about ending sounds with a fun activity!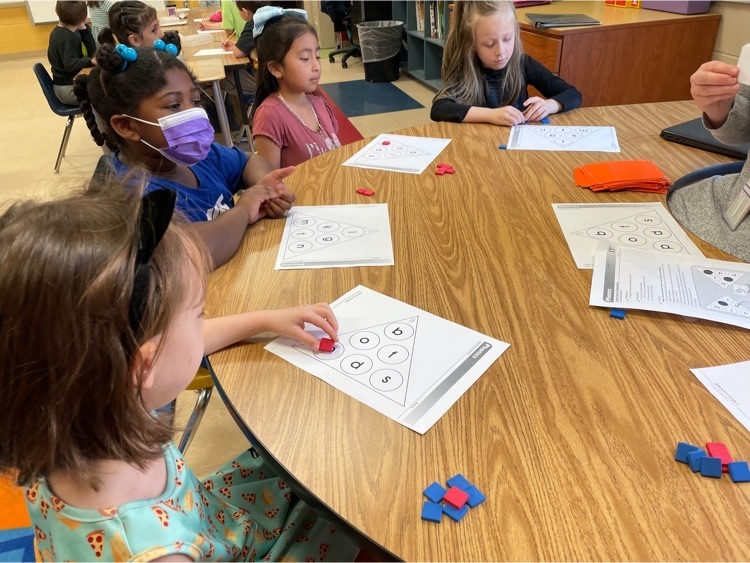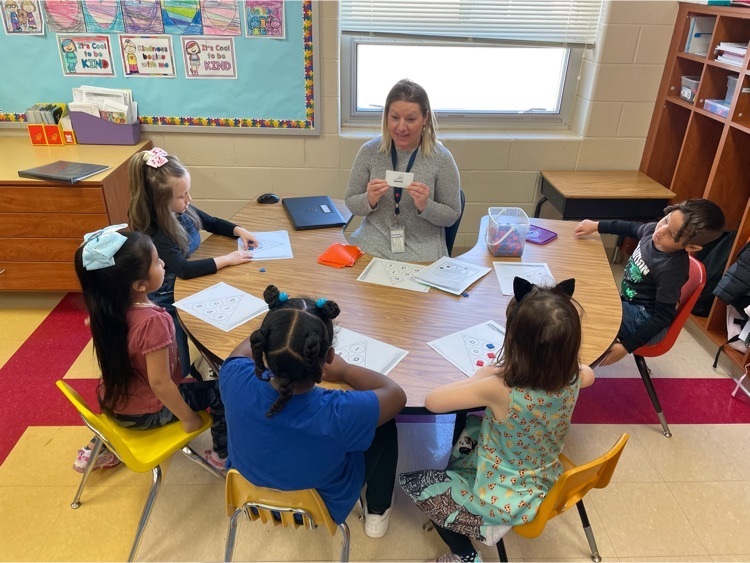 Stallions! Are you excited? The book fair is just one week away! Parents, did you know you can set up an e-wallet for your child by visiting the link below. Also, all purchases through the Book Fair benefit our school. Thanks for supporting our kids! Happy reading!
https://bookfairs.scholastic.com/bf/yowellelementaryschool1


Stallions, thank you for helping us to spread kindness this week! Tomorrow, let's show our school spirit by wearing our Yowell gear, or our school colors, red and blue!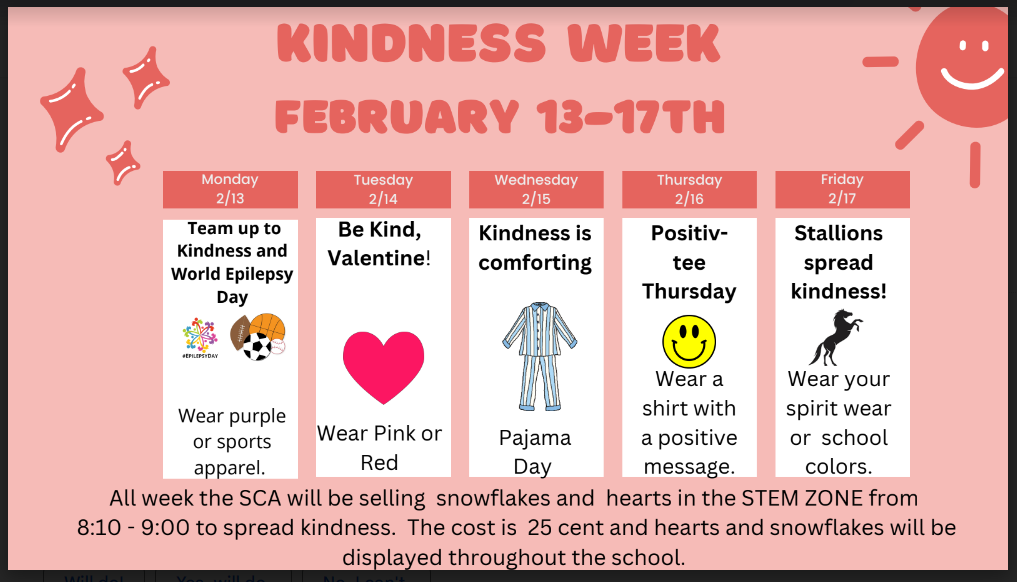 Tomorrow is Positiv-teeThursday, stallions! Wear a shirt with a positive message.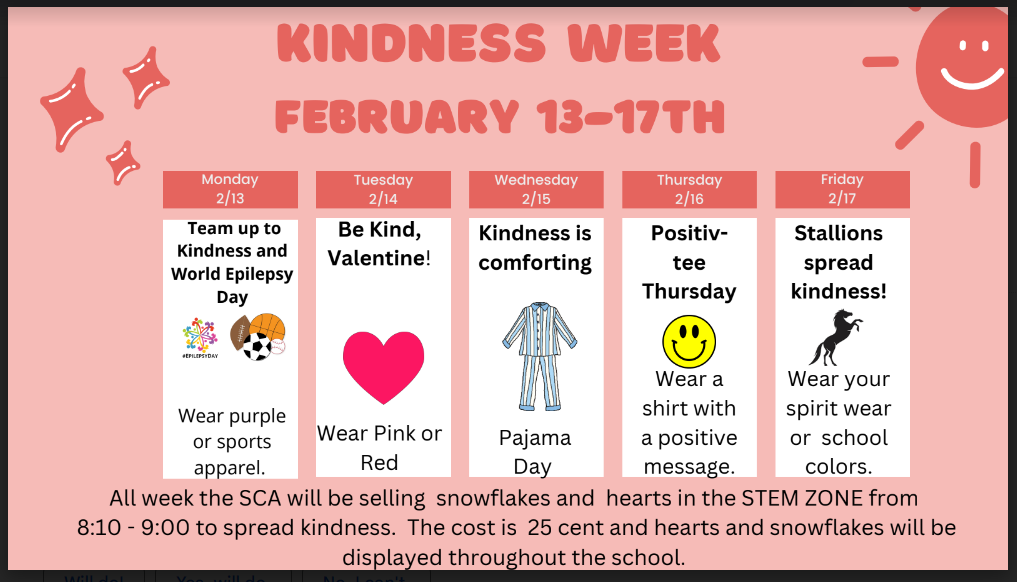 Here's our fabulous SCA members selling our hearts and snowflakes. These kindness grams are really brightening up the hallway! Way to go, stallions!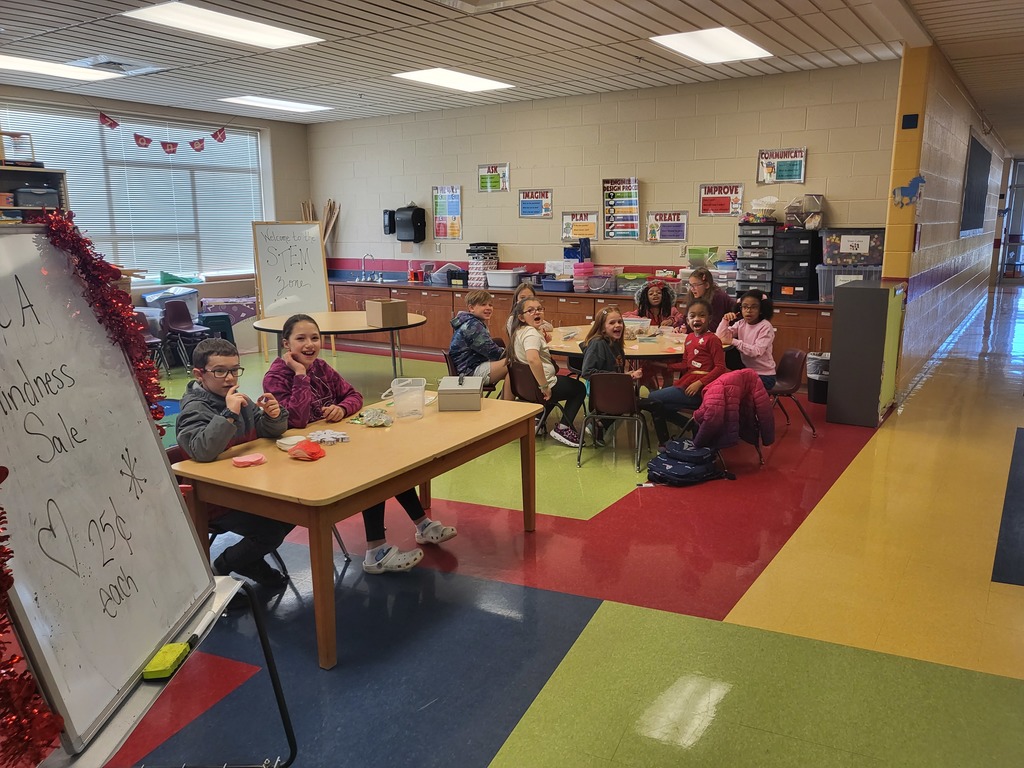 Thanks to our stallions, over four hundred Valentines were sent to residents in care facilities in Warrenton, Culpeper and even Pennsylvania! Way to show that stallion pride, kiddos! Kindness is COOL!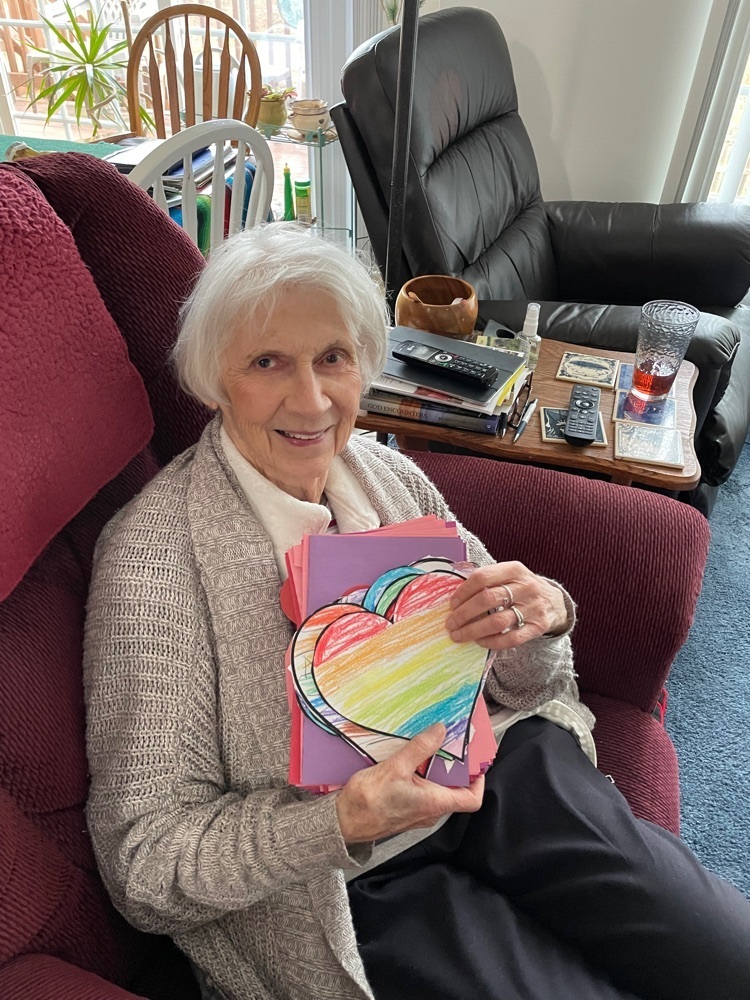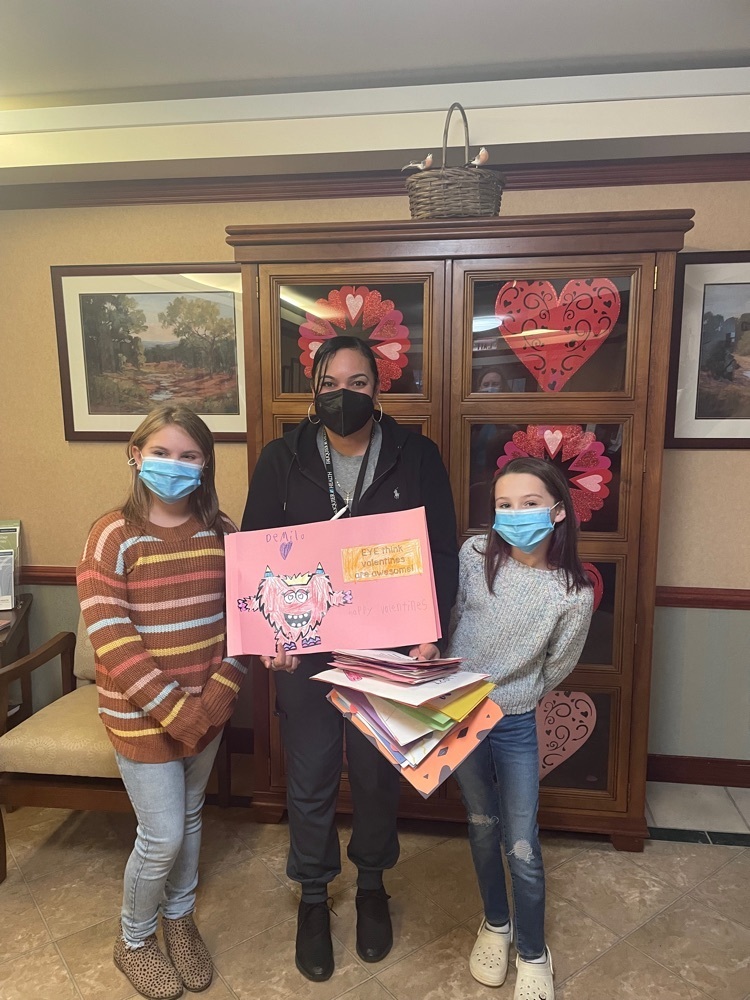 Did you know kindness is comforting? We will be celebrating kindness tomorrow by wearing our pajamas.

Our stallions sporting purple in honor of World Epilepsy Day. Embracing and celebrating the diversity of our students! #stallionscare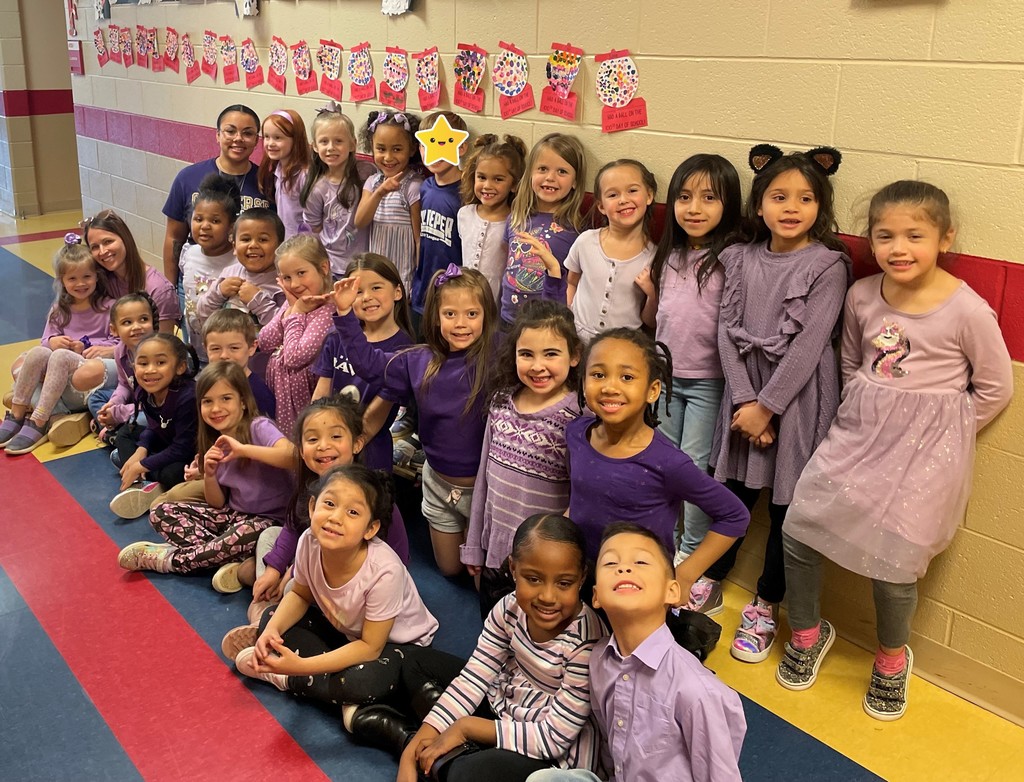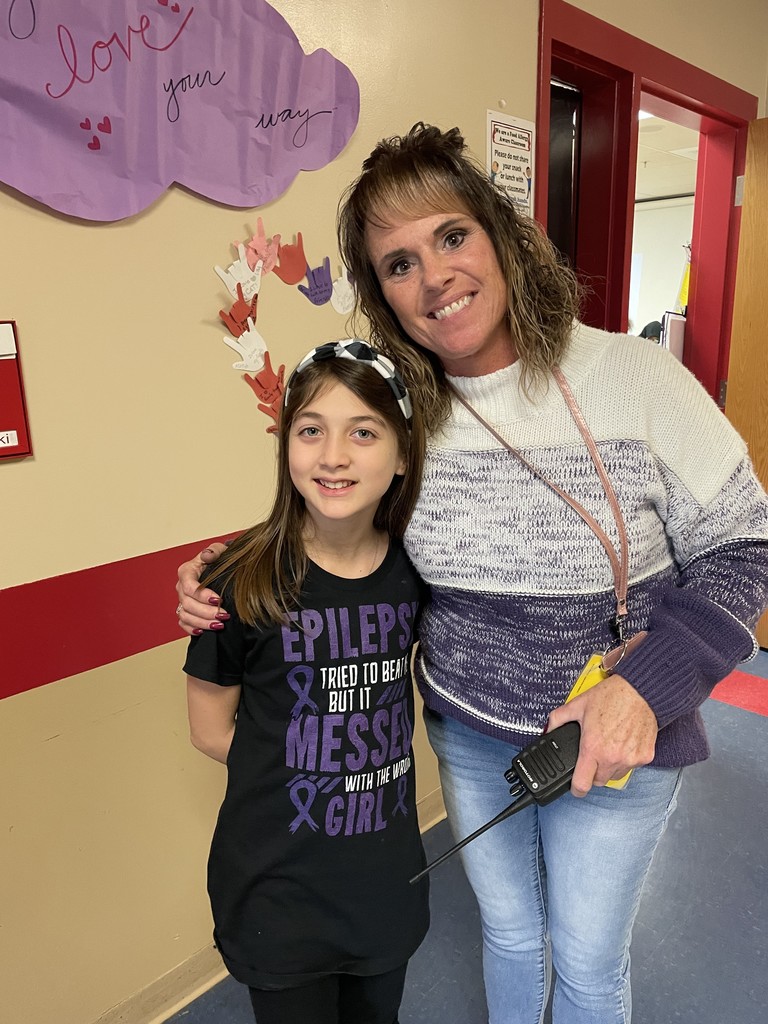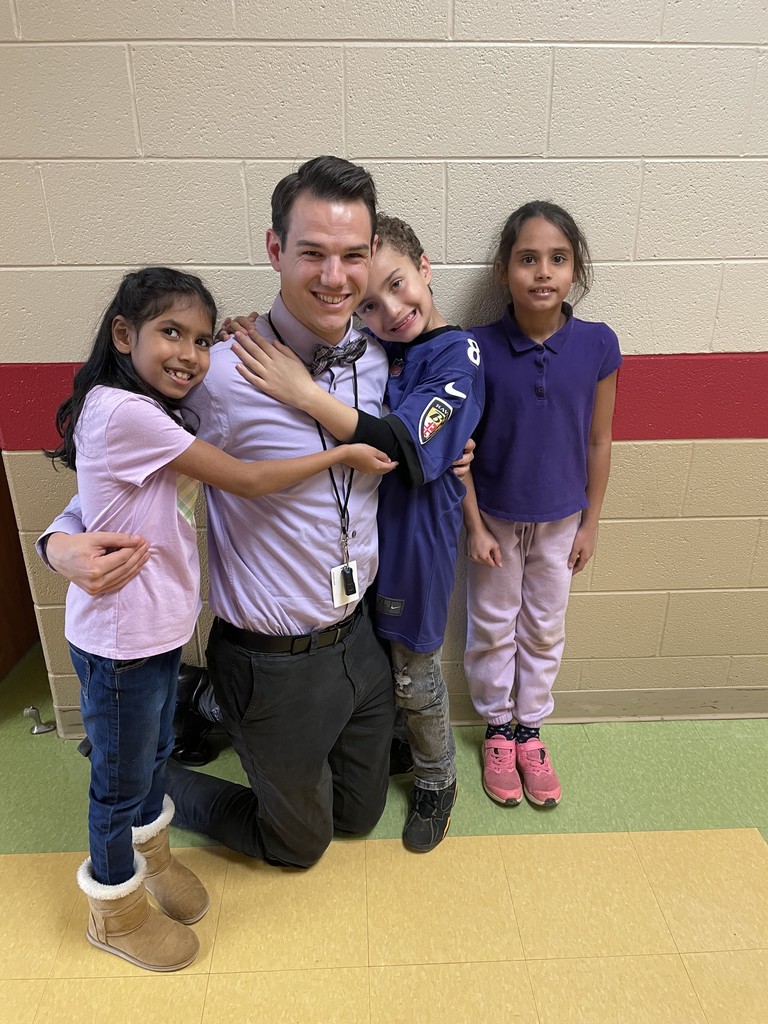 Tomorrow is Valentine's Day! We will celebrate kindness week by wearing pink or red!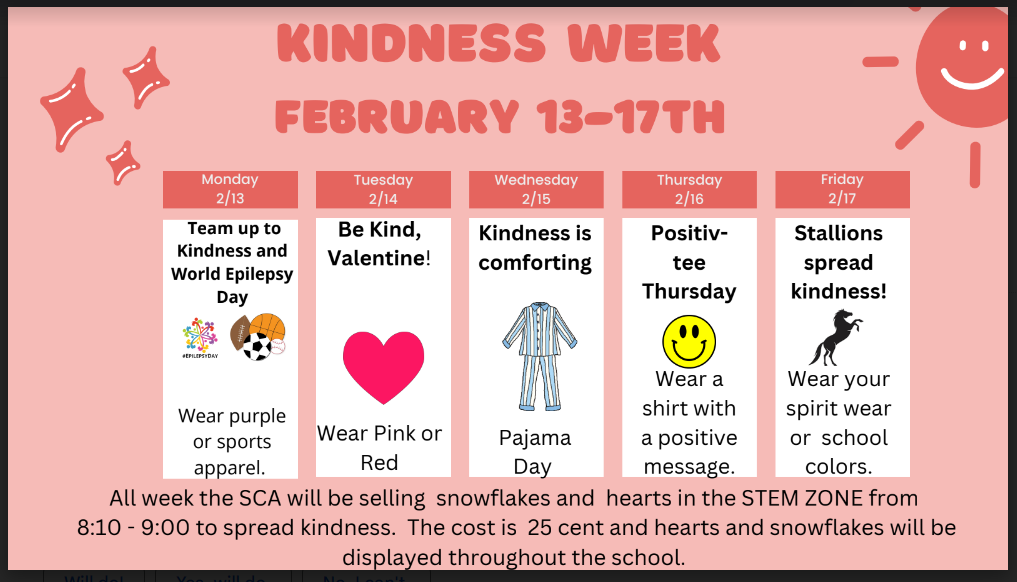 Hey, stallions! Don't forget, kindness week starts tomorrow! We will team up to kindness and recognize World Epilepsy Day! Show your support by wearing purple or sports apparel.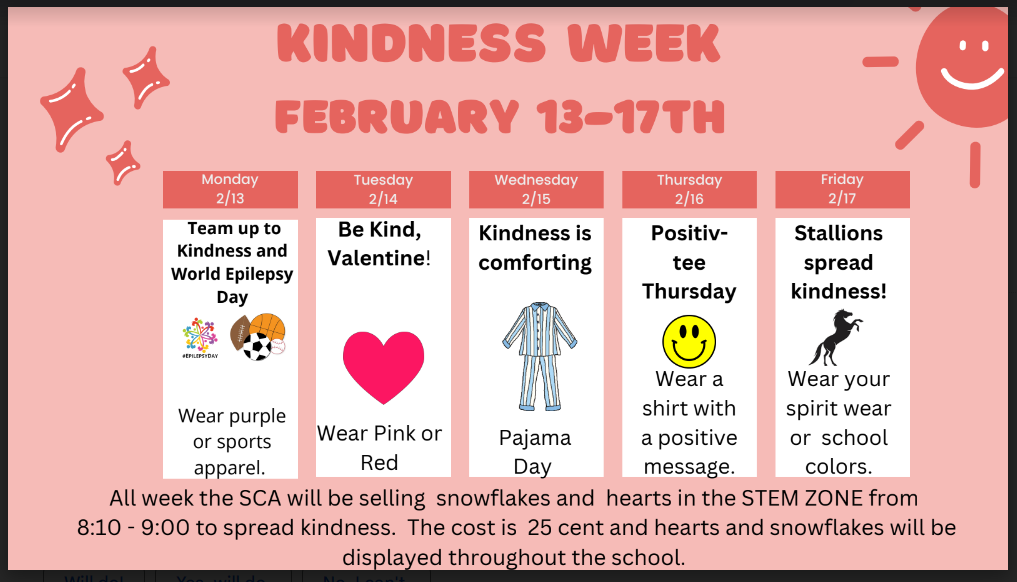 Students in Mrs. Korona's art classes are learning about a few famous black artists this month, and creating artwork inspired by them This week was they learned about Alma Woodsy Thomas, Jessie Raulet/Etta Vee, and Jean- Michel Basquiat! Beautiful work from incredible students!

Students in Ms. Heaney's class are in the Valentine's Day spirit. They learned about the history of Valentine cards, studied Valentine infographics, and analyzed a chocolate-themed flier while snacking on their own candy.